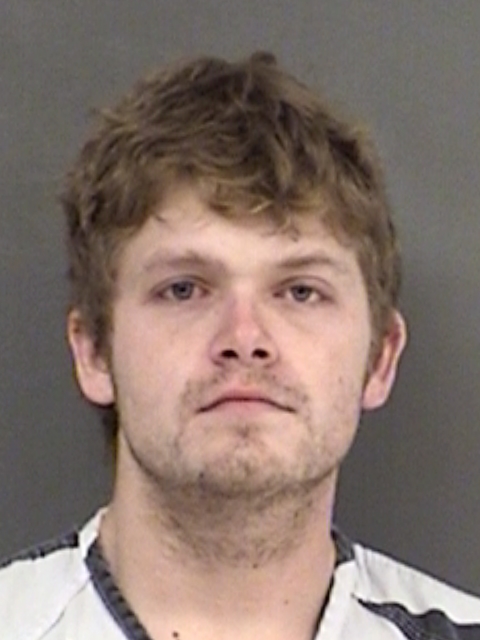 At 11:16 p.m. Saturday night, Hopkins County Deputy stopped a vehicle for being suspicious and found the driver, Adam Blaine Cockrell, 24 of Cumby, did not belong in the County Road 1178 area. The deputy noted the odor of marijuana and was a pipe with burn marks in a cup holder. Cockrell also had residue on his shorts. A pat down revealed marijuana in his sock. A backpack in the vehicle contained methamphetamine in a plastic baggie.
At the time of the stop, Cockrell could not produce a driver's license or financial responsibility (insurance card).
Cockrell is in Hopkins County jail charged with Possession of a Controlled Substance Penalty Group 1 less than 1-gram and possession of drug paraphernalia. He is being held on a $20,000 bond.