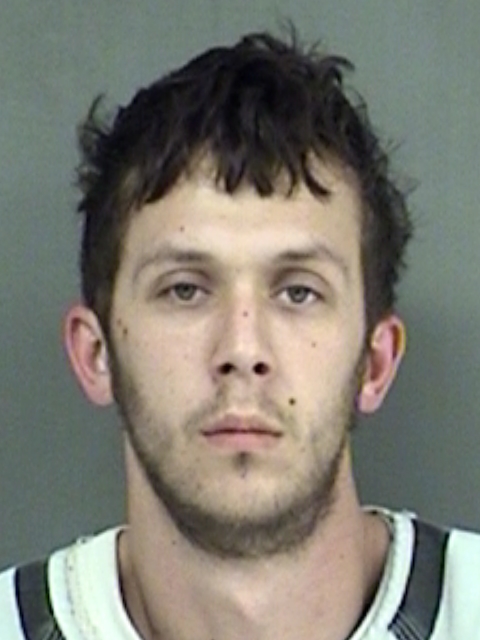 Joshua Logan Martin, 27 of Pittsburg and his white 1980 Corvette was sitting beside the road on State Highway 11E near the Precinct 2 County Barn between Como and Pickton at 2:56 a.m. Sunday morning when the Hopkins County Deputy stopped to assist the motorist. However Martin appeared extremely nervous.
With consent to search the vehicle, the deputy found a clear plastic baggie with a crystal like substance believed to be methamphetamine inside Martin's wallet.
Martin was charged with Possession Controlled Substance Penalty Group 1 less than 1-gram. His bond is set at $10,000.