Saturday was Championship Saturday for Sulphur Springs. Both the Wildcats and Lady Cats' basketball teams won tournament titles, as both came out on top in all four games they played.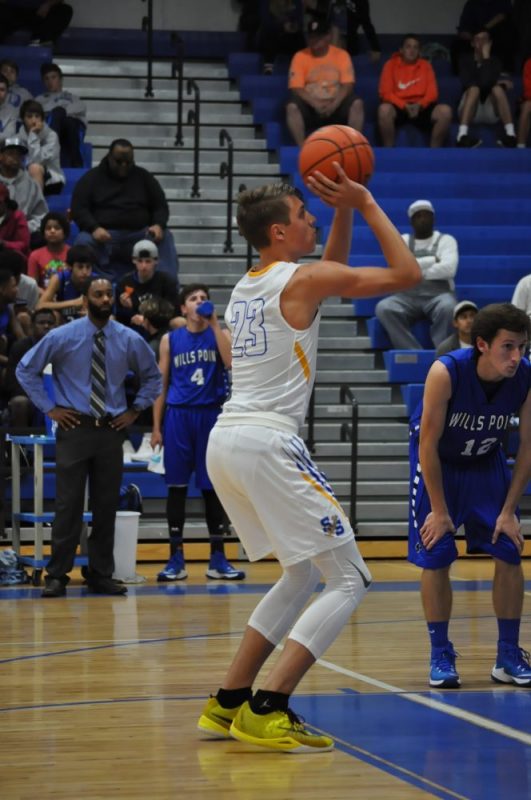 Wildcats 55, Peaster 44
The Wildcats defeated Peaster, 55-44 Saturday afternoon to take first place in a Nacogdoches Central Heights tournament.
The Wildcats hit 12 three-point baskets. Earlier the Wildcats downed Newton, 77-53 Thursday, Laneville 89-54 Friday and then Center, 62-57 in double overtime Friday night.
The Wildcats Ke'Ontae Dunn, who led the Wildcats with 21 points against Peaster, was named the tournament's Most Valuable Player. Other top scorers in the final game were Keaston Willis with 12 points, Bryson Lynn with 8 and Dedric Godbolt with 6. Brooks Pennington led Peaster with 15 points.
The Wildcats are now 12-1 for the season. They play at Paris Tuesday at 7:30 p.m.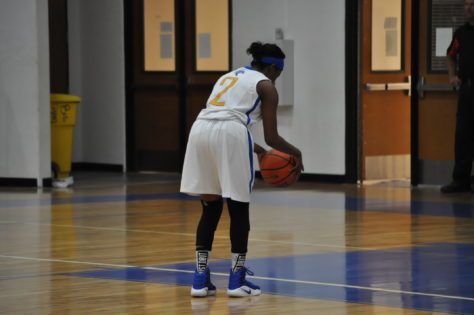 Lady Cats 45, Campbell 24
A short time after the Wildcats won their championship, the Lady Cats earned a championship plaque in an Edgewood tournament with a 45-24 win over Campbell. Defense proved to be the difference for the Lady Cats.
After trailing after one period, 11-8, the Lady Cats went on a 20-2 run over the next two quarters. They led 28-13 after three quarters. The Lady Cats also outscored the Indians, 17-11 in the fourth quarter to wrap things up. Earlier the Lady Cats clobbered Quitman, 71-9 and Peaster, 58-30 on Thursday and they defeated Edgewood 57-32 Fridaynight. Kaylee Jefferson led the way against Campbell with 15 points. Jefferson was named the tournament MVP as she scored 65 points in the four tournament games. Daieyshia Pruitt, who scored in double figures in three of the four tournament games, was named to the All-Tournament Team. Other big contributors against Campbell were Autumn Tanton with 9 points and Sadavia Porter with 8 points.
The Lady Cats are now 11-3 for the season. They open district play with two big games next week. They play at Greenville Tuesday at 7:30 p.m. and then will have a showdown with Hallsville Friday at 5 p.m. in Wildcats Gym.