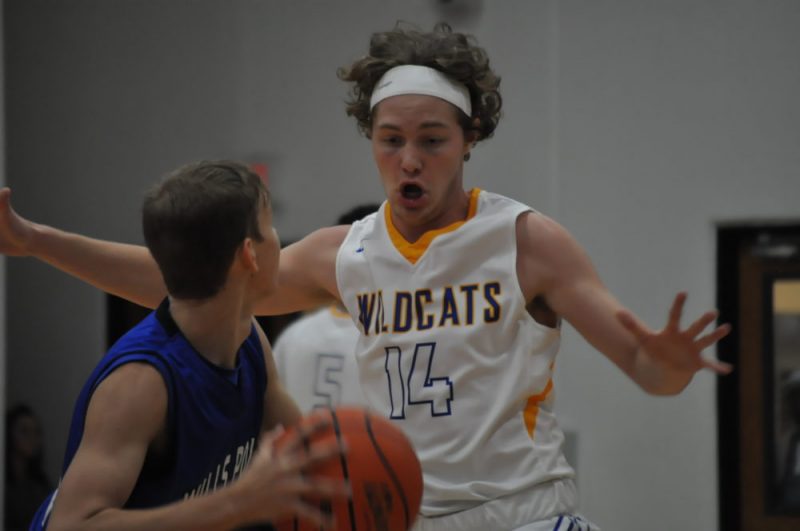 On a night when the offense struggled some, the Wildcats' basketball team relied on strong defense to defeat North Lamar, 59-33 in Wildcats Gym Tuesday night.
After a close first quarter that saw the Wildcats lead only 14-13, the Wildcats gave up only one second quarter point and 7 third quarter points to expand their lead to 37-21 after three quarters. The Wildcats increased the lead with a 22-12 fourth quarter.
Michael Jefferson led the Wildcats with 11 points. Bryson Lynn added 10 points including 2 three-point baskets. Victor Iwuakor and Dedric Godbolt had 9 points apiece. Iwuakor had a dunk after a rebound and an end to end dribble and Godbolt hit a three pointer. Ke'Ontae Dunn scored 8 points. Ten Wildcats scored points. Iwuakor and Xavier Cork had a good night rebounding for the Wildcats.
The Wildcats improved their season record to 8-1. They open the Thursday through Saturday Central Heights tournament in Nacogdoches against Newton Thursday at 1 p.m.