The Wildcats and Lady Cats' basketball teams are in holiday tournaments this week.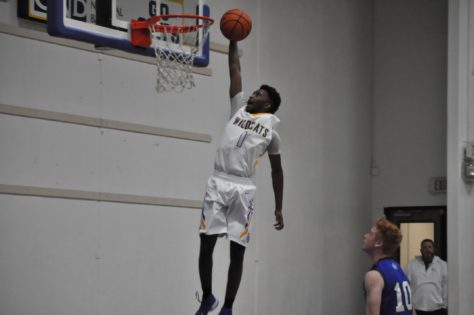 The Wildcats are in the 16-team Leroy Romines Memorial Basketball Tournament in Longview running Wednesday through Friday. The Wildcats open pool play against a toughie, Pro Vision of Houston, Wednesday at 1:30 p.m. Pro Vision is a charter school academy with a 20-1 record according to Max Preps. The Wildcats also play Pleasant Grove at 6 p.m. Wednesday in pool play. They will complete pool play against Henderson Thursday at 8:30 a.m.
The Lady Cats are playing in an 8-team Idabel, Oklahoma tournament, the 2016 Warrior Basketball Winter Classic, running Wednesday through Friday. They open against Haworth, Oklahoma Wednesday at 10 a.m. The Lady Cats defeated Haworth last year on their way to a second place finish in the tournament losing in the finals game. Lady Cats Coach Jeff Chapman coached at Idabel for a dozen years before coming to Sulphur Springs.