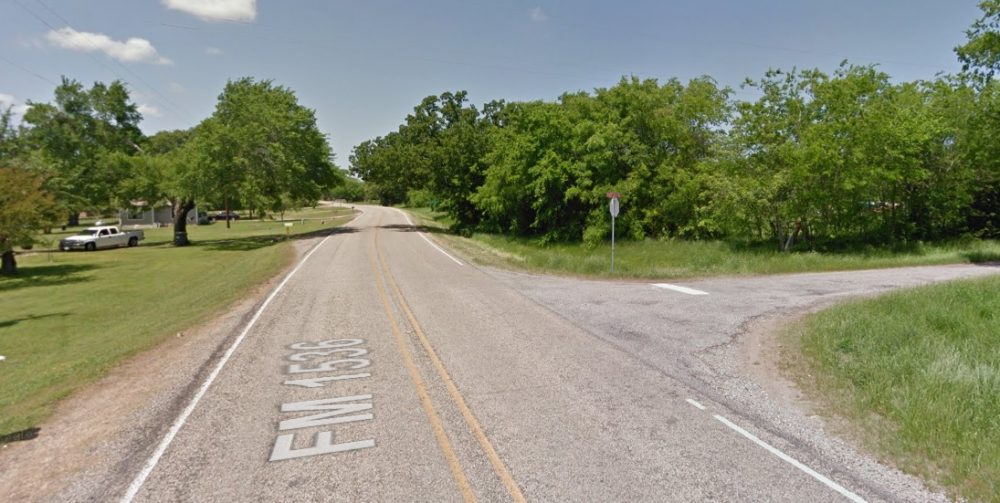 Malorie Patrone, James Turcios, and Daniel, Desirea, and Denise visited Robert and Yvonne Weir and had supper with them on Friday night. Wesley and Yvonne attended the candlelight service at the Tira Methodist Church on Christmas Eve. Yvonne reports that "it was a lovely service."
Floyd Payton had to undergo surgery for an abdominal aneurism and he came home from the hospital on Christmas Eve. Martha reports, "Regina had lunch ready and we enjoyed some comfort food." They are glad to be home and want to thank everyone for all the "good wishes."
Landon, Laiken, Rylan, Brailon, and Slaiden Joslin celebrated Christmas with Laiken's family on Christmas Eve.
Jaidyn, Kenden, and Morgan Joslin and Morgan's girlfriend, Alexis, and Landon, Laiken, and their family had Christmas dinner and exchanged gifts with Malcolm and Tanja in Sulphur Springs on Sunday night.
We attended the Christmas Eve Candlelight Service at First Baptist Church in Sulphur Springs. Our son, Delayne, arrived from Waco on Christmas Day. After church, our family – Tiffany, Morgan, Kenden, Jaidyn, Morgan's girlfriend Alexis, Landon, Laiken, Rylan, Brailon, and Slaiden, joined the three of us for lunch and opening presents. Chip's mother and sister, Grace and Linda Ellen Vaughn, visited us on Christmas night.
Kenden Joslin celebrated his 15th birthday on Tuesday, December 27th. Our family visited Liz Steinsiek at her Tira cabin that afternoon. Also there were Michael, Tracy, Jordyn, Madison, and Lani Horn, and Carol, Jessica, and Jared Cowley. The kids, and some of the adults played badminton and bean bag toss. Others enjoyed the nice weather, while sitting on the porch and visiting. Afterward, the group (except the Cowleys) went to the ROC (First Baptist Church's Recreational Outreach Center), where they were treated to pizza and cake and had fun playing games. Malcolm and Tanja were there, as well as Kenden's girlfriend, Abby, and her brother.
I always need and appreciate input from my friends to help keep me informed of news in our community. If you have any news pertaining to Tira residents, past or present, please contact me, Jan Vaughn, at 903-945-2190 or 903-438-6688 or [email protected]