Students in Sulphur Springs Elementary, Primary, and Early Childhood schools were challenged to Dream Big Friday during a presentation by Dare to Dream leader Jeff Harris and SSHS students Sadie Evans and Juan Gudino. Gudino and Evans anchor a weekly newscast for the Dare to Dream program. Harris stated the elementary aged students see them as role models due to their televised fame. The presentation will be included in Channel 18 News, December 9, 2016 seen on Suddenlink Cable Channel 18 at 6:30 p.m. and on ksstradio.com later Friday.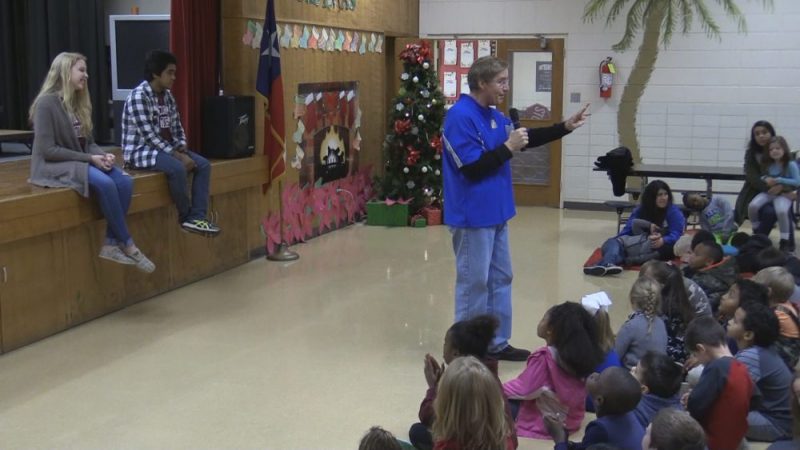 During the event, Harris challenged the students to be servant leaders.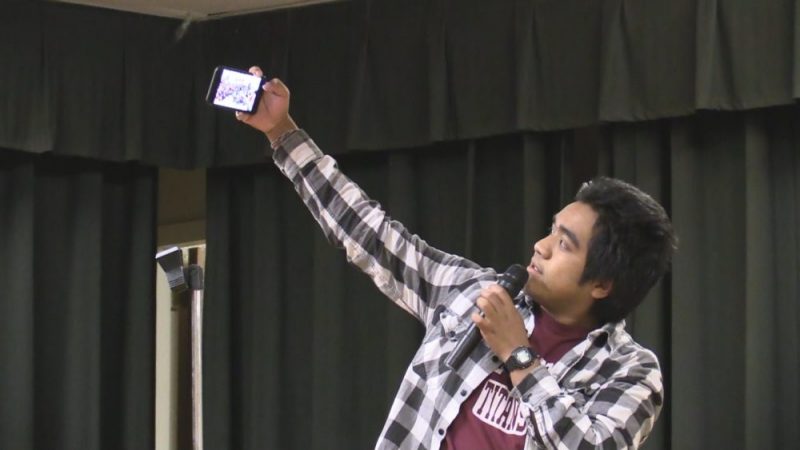 Gudino spoke regarding the importance of learning the WILDCAT soft skills.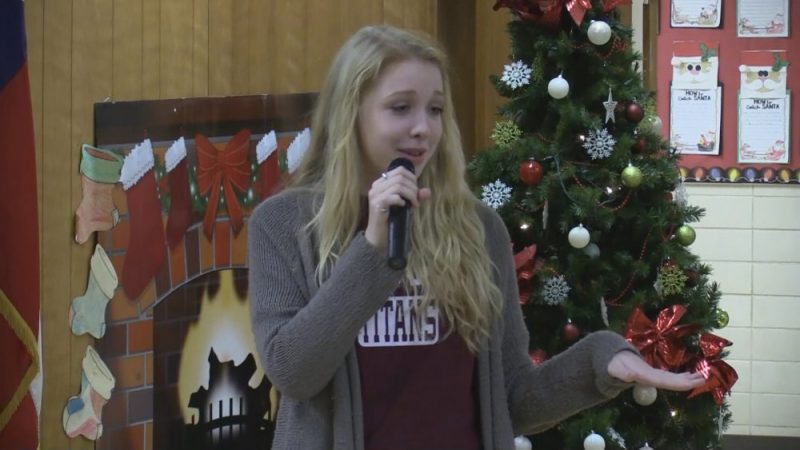 Evans sang and as well as challenged the students to big dreams.