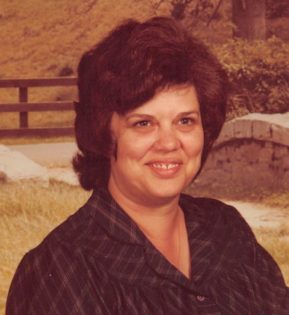 Graveside Services for Nancy Tiller Jackson, age 69, of Sulphur Springs, will be conducted at 11:00 a.m. Monday, January 2, 2017 at Gafford Chapel Cemetery with Bro. C.J. Duffy officiating.  There will be no formal visitation. Nancy passed away on December 29, 2016 at her residence.
She was born May 19, 1947 in Greenville, TX, the daughter of Ruel Tiller and Juanita Spray Tiller. She married Jerry Jackson on October 10, 1978 in Sulphur Springs. He survives. Nancy was of the Methodist faith. She retired from A&M University in Commerce.
In addition to her husband, she is survived by her daughters Tammy Green and Mike of Sulphur Springs, Amanda Meadows and husband Larry of Sulphur Springs, sisters, Judy Martin of Paris, TX, Susan Tiller of Sulphur Springs, grandchildren, Robyn and Calvin Vaughn of Greenville, TX, Kadie Green, Richard Green, and Chelsey Meadows, all of Sulphur Springs, great-grandchildren, Kourtnea Joslin, Trenton Wright of Greenville and Madalyne Masters of Sulphur Springs, nieces, Vicki, Jana, Lindy, and nephews Billy and Jay.
Arrangements are under the direction of West Oaks Funeral Home.