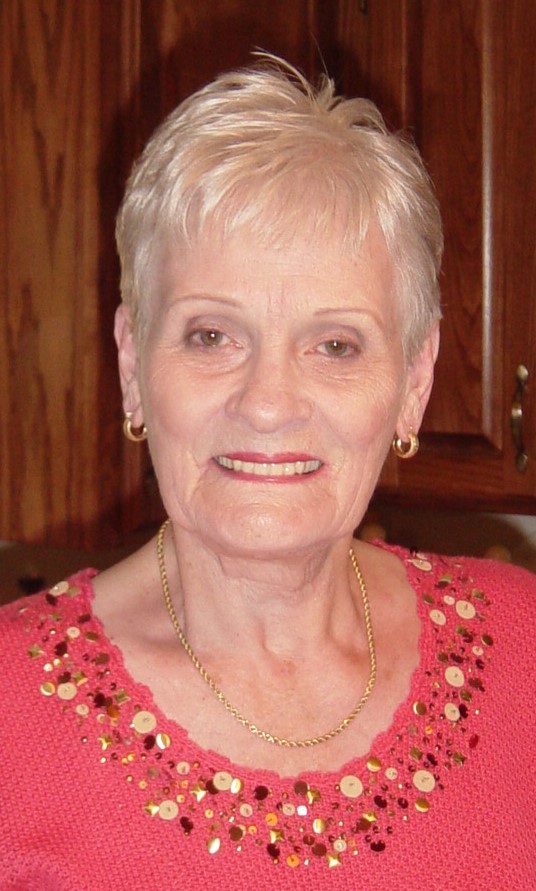 Myrtle Ada Parker Waller passed away peacefully and comfortably on Sunday, December 4, 2016 in Fort Worth, TX after a long battle with cancer.  She was born on October 26, 1922 to David (Shorty) and Hallie Parker.  Myrt completed her Nursing training at Brackenridge Hospital School of Nursing in 1946 and became part of the Nursing Cadets, but she never served in the Arm Forces because the war ended.  She married Robert A. Waller from Sulphur Bluff on January 17, 1948, they had three children, Robert Allison Waller, Jr. from Rowlett, TX; Cheryl Waller Peterman from Seattle WA; and David Allan Waller from Fort Worth, TX.  Myrt is survived by her three children, three grandchildren and four great grandchildren.  She was preceded in death by her parents and her husband, brother, Joe David Parker, sisters, Ikey Glenn and Dorothy Pierce.
She was a member and actively involved in the Order of Eastern Star for over 50 years.  She was a member of the Veterans of Foreign War and a life member of the Ladies Auxiliary to the Veterans of Foreign Wars in Sulphur Springs, TX.  One of her interest was Archery, where she and Bob competed in several tournaments.  She also loved to quilt, crochet and paint.
Services for Ms. Waller will be held at West Oaks Funeral Home Chapel at 2:00 p.m., Sunday, December 11, 2016 with Rev. Fred Lewis officiating.  Interment will follow at Sulphur Bluff Cemetery with Jim Glenn, Lee Glenn, Scotty Waller, Bry Acker, Tanner Landers, Trevor Simmons as pallbearers.  Visitation will be from 6:00 to 8:00 p.m., Saturday, December 10, 2016 at West Oaks Funeral Home.  Arrangements are under the direction of West Oaks Funeral Home.