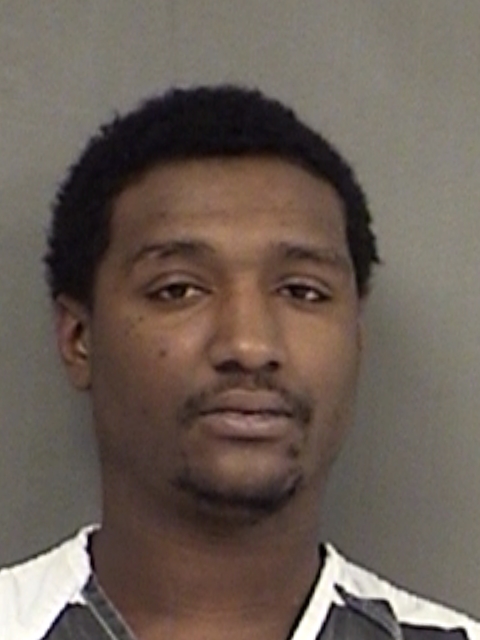 Sulphur Springs Police responded to a call regarding individuals unlawfully in an empty residence on Calvert St Tuesday morning around 10:30 a.m. Carae Martez Williams, 21, met officers at the door with his clothes in his hand.
Williams was advised he was not allowed in the residence. A pat down followed resulting in the discovery of a clear baggie containing what was believed to be cocaine. A videoed field test confirmed the substance to be cocaine.
Williams is charged with Possession of a Controlled Substance Penalty Group 1 less than 1-gram and is being held on a $10,000 bond.