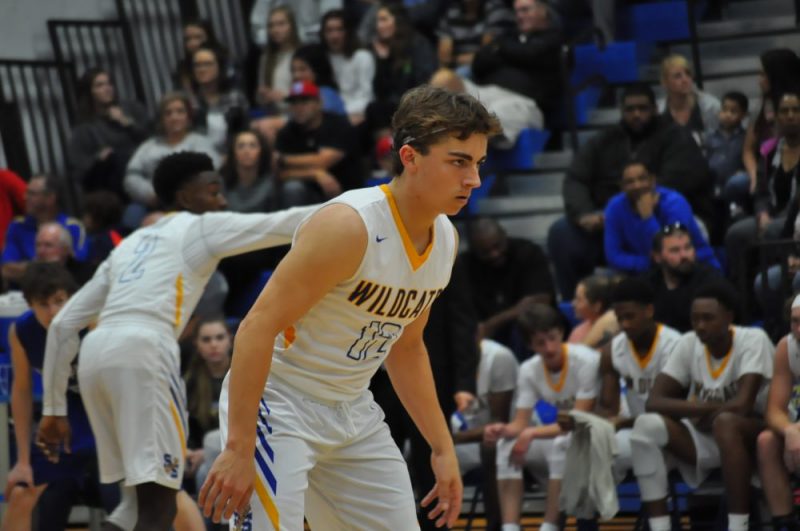 The Wildcats and Lady Cats' basketball teams are in tournaments on this Thursday game day. The Wildcats are in a tournament at Nacogdoches Central Heights. They will open against Newton at 1 p.m. Thursday. Win or lose, the Wildcats will play their second game at 10 a.m. Friday against either Laneville or White Oak. The Wildcats enter the tournament with an 8-1 record. Tuesday night they defeated North Lamar, 59-33 in Wildcats Gym. The Wildcats only loss was to Dallas Skyline, a state rated team in Class 6A.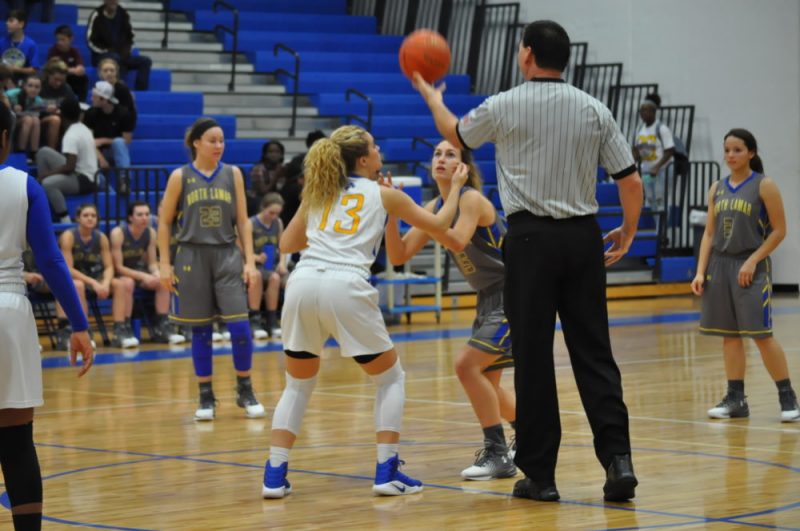 Meanwhile the Lady Cats' basketball team is in a tournament at Edgewood. They began playing Quitman at 10:40 a.m. Thursday. We are still awaiting results from that one. If the Lady Cats win, they will play a game at 8 p.m. Thursday, If they lose, the will have their next game at 8 a.m. Friday. They will play either Peaster or Scurry-Rosser next. The Lady Cats enter the tournament with a 7-3 record. They played last in the Winnsboro Hoopfest where they finished in sixth place after a loss last Saturday afternoon to Longview, 44-34.
Both tournaments run through Saturday.