Both the Wildcats and Lady Cats' basketball teams will be playing at home this Friday game day.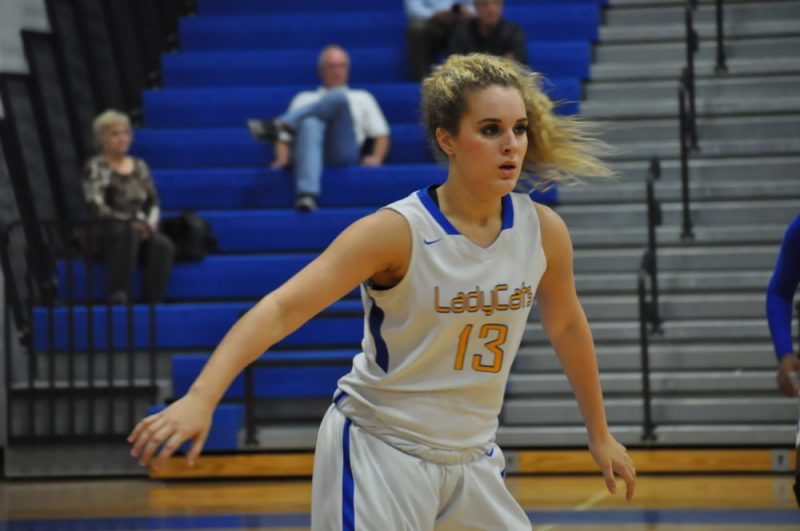 The Lady Cats will be having their second district game as they will host Hallsville Friday afternoon in Wildcats Gym. Games begin with the freshmen team playing at 2:30 p.m. The JV is scheduled to play at around 3:30 p.m. The varsity Lady Cats take on Hallsville at around 5 p.m. The Lady Cats varsity is 1-0 in district after defeating Greenville on Tuesday, 40-17. Hallsville is 0-1 after losing at home Tuesday to Texas High, 68-55. The Lady Cats are 12-3 for the season. The Lady Bobcats are 13-6 so far this year.  We will bring you the Lady Cats and Hallsville game Friday at around 5 p.m. on KSST Radio. We will also videotape the game for replay on Channel 18 TV on Suddenlink Cable at a later date.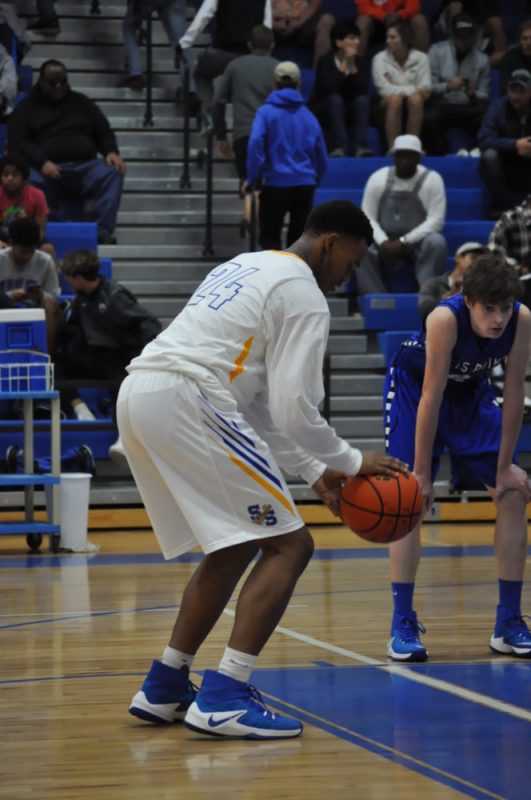 The Wildcats will be taking on Royse City Friday night in the Sulphur Springs Middle School Gym. The freshmen Wildcats play Royse City at 5 p.m. The JV game should start at around 6:15 p.m. The varsity Wildcats game should get underway at around 7:30 p.m. The Wildcats varsity has defeated the Bulldogs in two scrimmages and during the Royse City tournament, 61-43. Victor Iwuakor had 16 points and Ke'Ontae Dunn 15 during that game. The Wildcats season record is 12-2. They lost a very competitive game at Paris, 67-64 Tuesday night.