Both Lady Cats and Wildcats are in tournaments beginning Thursday.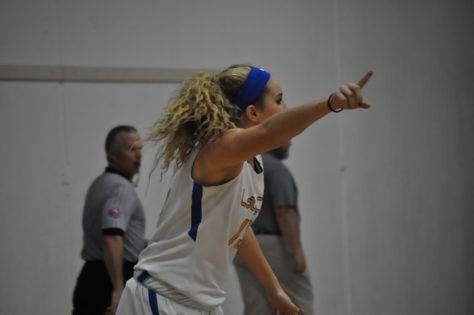 According to the latest on pool play at the Winnsboro Hoopfest Tournament as of Wednesday morning, the Lady Cats' basketball team is in Pool A with East Texas rivals Longview and Whitehouse. Lady Cats Basketball Coach Jeff Chapman said it looks like they have put together a good tournament. It includes ranked teams Gilmer, Canton and Winnsboro. The Lady Cats are scheduled to open against Longview Thursday at 10:40 a.m. in the Winnsboro High School Gym. They play Whitehouse Thursday at 6:40 p.m. in the Winnsboro Junior High Gym. Coach Chapman said Longview should be a good test for the Lady Cats. He said the Lady Cats had better be ready to play or it won't be good. Despite the team's 4-1 record, Coach Chapman said his team has been up and down this season. He expects Longview to be ready for the Lady Cats. The Lady Cats defeated Longview the last time they played in an instant classic in Wildcats Gym. The Lady Cats took a 62-58 win in triple overtime. It might have been the first Lady Cats win over Longview ever? So Coach Chapman expects that Longview will come in ready to play. He said he didn't know much about Whitehouse. Coach Chapman said he would spend his time getting his team ready to do what they need to do to be successful.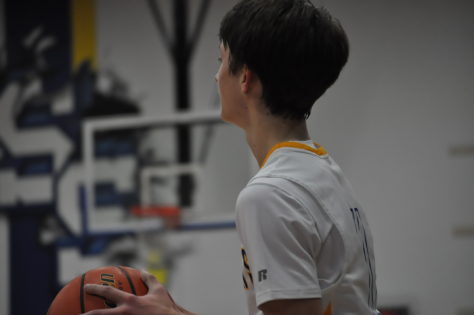 The Wildcats are 4-0. They should be severely tested in a Royse City tournament that starts Thursday. The Wildcats play basketball powerhouses Anna and Lufkin. Coach Clark Cipoletta predicted that both 4A Anna and 6A Lufkin would go deep into the playoffs. He said the pool games would be a good way to measure where the Wildcats are right now on offense and defense. The games should also reveal things on which the Wildcats need to work. The Wildcats play Anna at 8:30 a.m. Thursday and Lufkin 8:30 a.m. Friday. Coach Cipoletta said the early starts shouldn't bother the Wildcats who often gather at school early in the morning before the start of school to get in some shooting time.