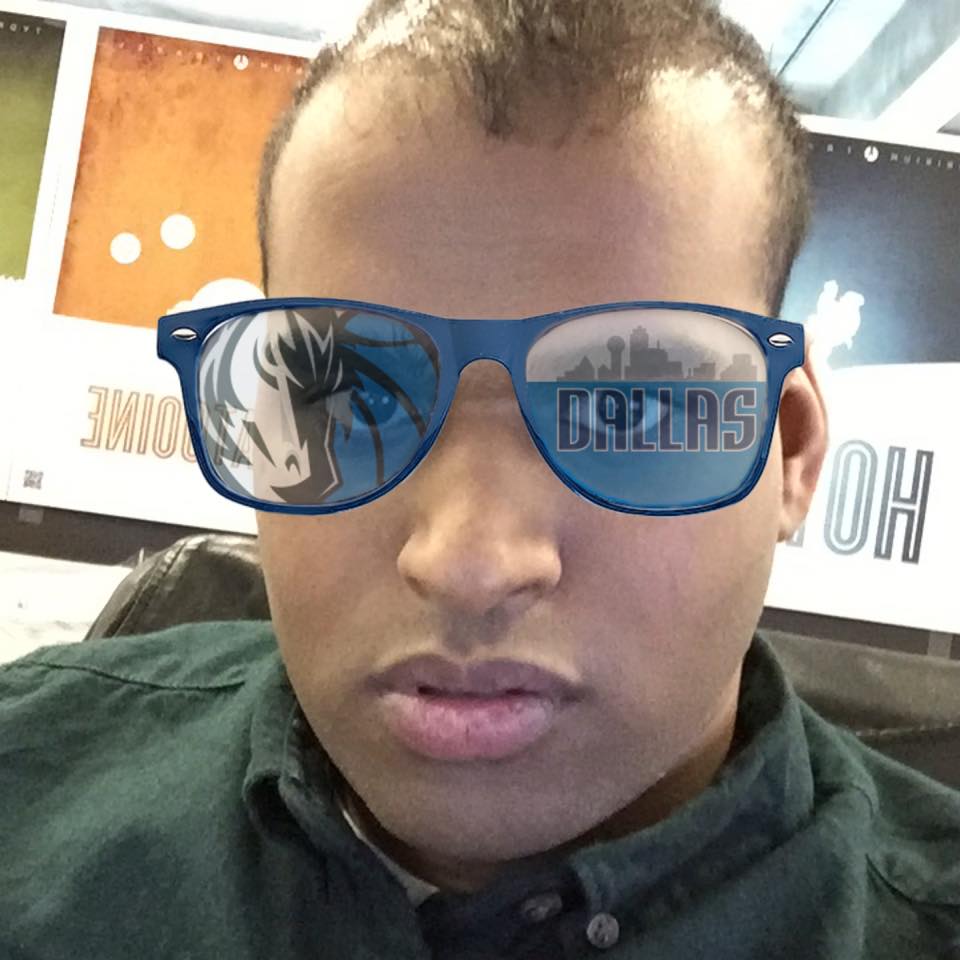 In a unique twist, Mohammad Shabeeh Raza will face a second trial in Eighth Judicial District Court for online solicitation of a minor. Monday afternoon Raza was found guilty of the charge made following his arrest in December 2015 at a Sulphur Springs convenience store. On Monday, Raza had been remanded to the custody of the Sheriff and would have entered the sentencing phase of the trail December 6th. Instead, the District Attorney's office is preparing for a second trail due to an incorrect admonition given the defendant by his attorney.
Raza, who at the time of his arrest was a systems engineer living in Kansas City, Missouri but has family in Plano, was admonished by his defense attorney that the charge was a third degree felony and that he faced up to 10 years in prison for the charge. As Judge Eddie Northcutt began the sentencing plan, it was found that under statue his action qualified as a second degree felony and not a third degree felony requiring a more lengthy prison stay. That raised the question would he have taken a plea agreement instead of trial?
District Attorney Will Ramsay said his office will now begin the process again. Ramsay stated that the law as written regarding online solicitation is easily misunderstood. A portion of the law as first written was found to be unconstitutional. He stated that the redo should take place soon.
The 5 ft. one inch male arrived at a local convenience store on a December Sunday following a holiday stop with friends in the Dallas area. Arriving early, Raza had just finished shaving in the store restroom when he exited the restroom and was taken into custody by Sulphur Springs and Hopkins County law enforcement.  In Hopkins County Jail  his bond was first set at $75,000 but was increased to $200,000 the next day after more information was made available to Justice of the Peace Brad Cummings and local law enforcement. When ordering the ankle monitor, Cummings discovered that Raza held dual citizenship in the U. S. and in India. It was also disclosed that he had ties in Pakistan and had traveled to London and Europe recently. The Justice of the Peace deemed Raza a flight risk and required him to relinquish his passport and to remain in Texas should he be released. Raza has a teenaged sister and father who live in Plano.