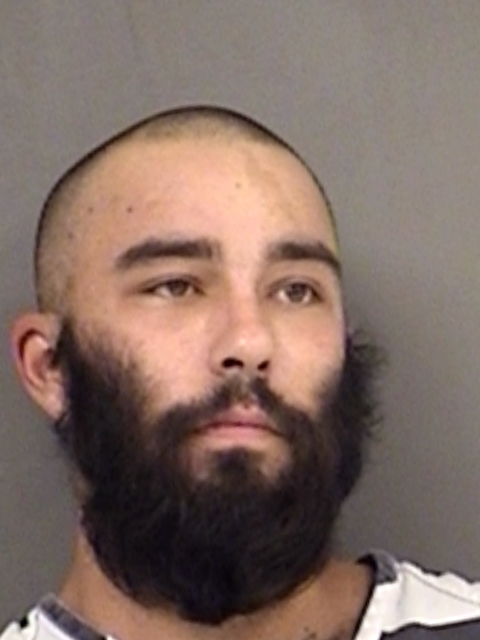 When Hopkins County Deputy Shaw served a warrant on Christopher David Bockemehl, 26, he was found at the probation office. The warrant was for Delivery of Marijuana over a quarter of an ounce but less than 5 lbs in a Drug Free Zone.
At the time of the arrest, Bockemehl informed the officer that he was intoxicated on methamphetamine at the time of the arrest.
Bockemehl is in Hopkins County Jail.