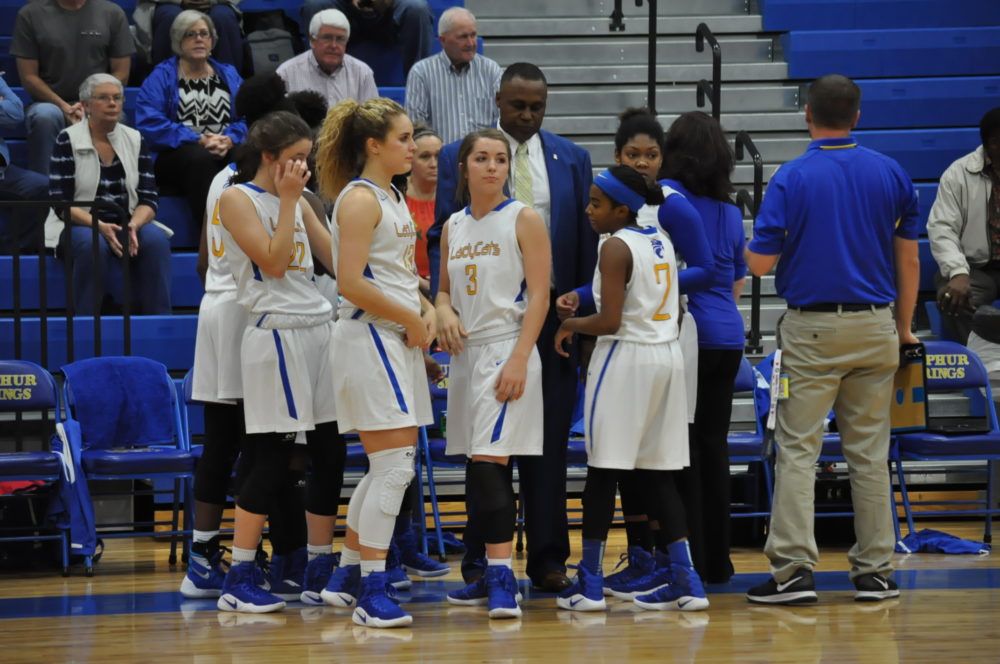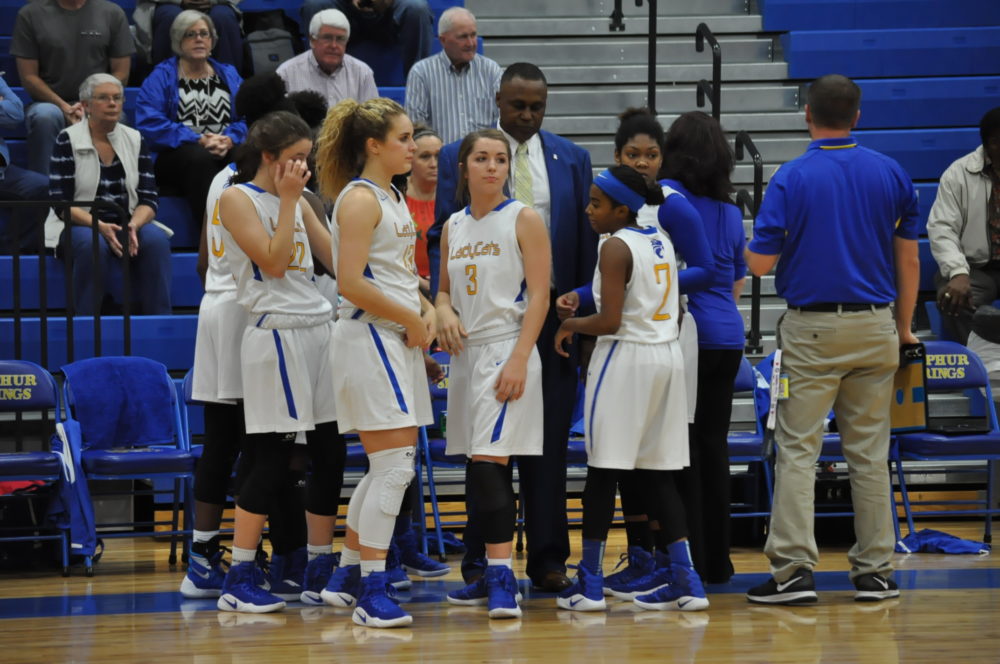 Lady Cats Basketball Coach Jeff Chapman is in his seventh season as Lady Cats coach. His team is off to a solid 4-1 start. After an early loss to a good Winnsboro team, the Lady Cats have won four in a row. Coach Chapman admits the team has things they are doing well and things they are not doing well. It's still very early in the season.
Coach Chapman is still pondering the team's last game. For three quarters, the Lady Cats struggled with Paris before riding a big fourth quarter to a ten point win. One thing the Thanksgiving break accomplished. Girls that went right from volleyball to basketball got four days off. Coach Chapman knows it's human nature to want to start this season like the team finished last year, in high gear. He says it's a process and the team is working to narrow the gap from where they started this year to get where they were at the end of last year. He is a believer in not only work, but hard work to produce improvement. Lots of team members are buying into that.
After three days of practice for the Lady Cats this week, they return to the court at the Winnsboro Hoop Fest that runs Thursday through Saturday.