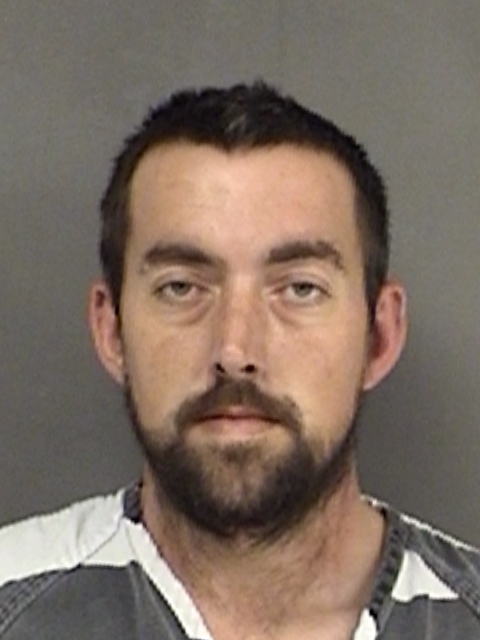 Noting a silver four-door passenger car sitting on the side of the road in the 200 block of Wildcat Way, a Hopkins County deputy stopped to assist the motorist Sunday at 11:37 p.m. Ryan ONeal Smith, 33, of Sulphur Springs was sitting in the passenger seat of the vehicle. His speech was slurred and he didn't seem to know what was happening around him according to the officer's report.
Smith said he had hit something causing a flat tire. The officer noted in plain view orange caps from syringes in the driver's door pocket. Smith said there was nothing illegal in the vehicle and gave consent to search. In the center console were three syringe containing brown liquid substance. Smith said it was heroin.
Smith is in Hopkins County Jail charged with Possession of a Controlled Substance Penalty Group 1, over 1-gram but less than 4-grams.