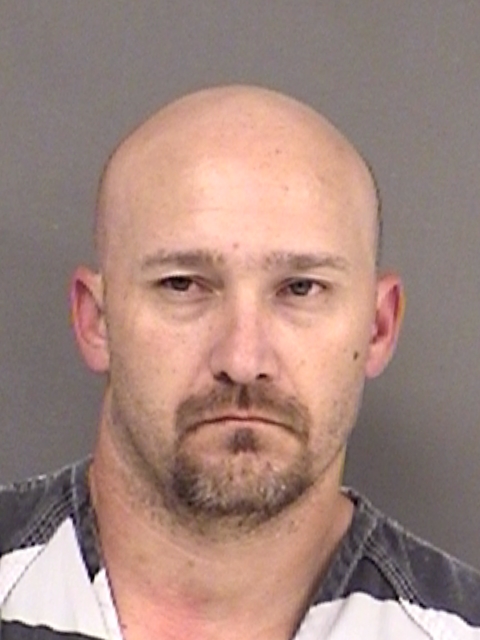 Justin Pendergraft, 33, of Sumner, Texas was speeding on South Loop 301 when DPS Trooper King made the traffic stop. King noted that Pendergraft was noticeably shaking even though the temperature was 68. Trooper King also noted a knife just above Pendergraft's head in the auto. Pendergraft was invited to step out of the auto and asked if he had anything illegal in the vehicle. With his head down, he replied, "Yes."
Trooper King found a black pistol between the driver's seat and console, which he considered within easy grasp of Pendergraft, when in the vehicle, and in the passenger's seat, he found methamphetamine. It was also found that Pendergraft had been previously convicted of more than one felony.
Pendergraft is in Hopkins County Jail charged with Possession of a Controlled Substance Penalty Group 1, less than 1-gram and with Unlawful Possession of a Firearm by a Felon. He is being held on a total of $25,000 in bonds.