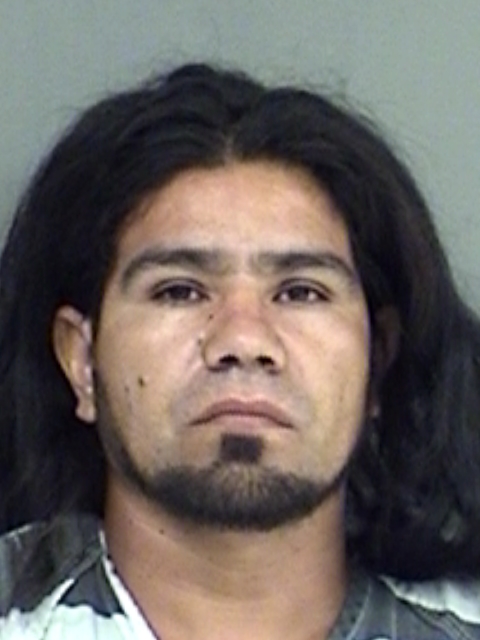 Hopkins County Criminal Investigators Corley Weatherford and Jase Anglin arrested Samuel Avila Garcia, 38, of Pickton for Sex Abuse of Child Continuous: Victim Under 14 Wednesday.
Using a translator, the investigators advised Garcia of his rights. Garcia then proceeded to admit to sexual assault of the child on numerous occasions over the past year beginning around October 15, 2015.
Garcia is in Hopkins County Jail being held on a $200,000 bond.