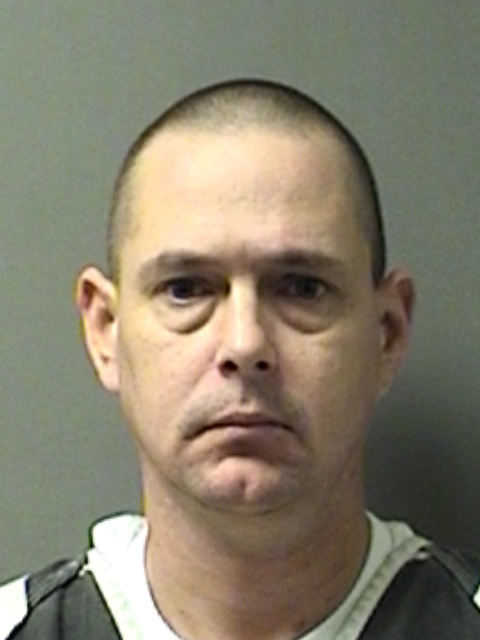 A credible Crime Stopper tip led Hopkins County Deputies to a residence on State Highway 11E Wednesday. The Sheriff's office was seeking William David McPherson, 39, for Violation of Probation Burglary of a Habitation with Intend to commit other felony—that's a Felony 1—and for Violation of Parole Assault Family Violence Impede Breath/Circulation—a Felony 3. When they knocked on the door of the residence, no one answered.
However, Paul Fenimore, with the Sheriff's office, did not give up. He knocked numerous times on doors and windows seeking to gain the attention of anyone in the residence. Still no one answered. He found an open window located on the south side of the residence and a cell phone was heard vibrating on a table when being called. Officers continued to announce their presence but no acknowledgement. A door was heard squeaking shut and the officer continued to call the wanted felon to come to the door.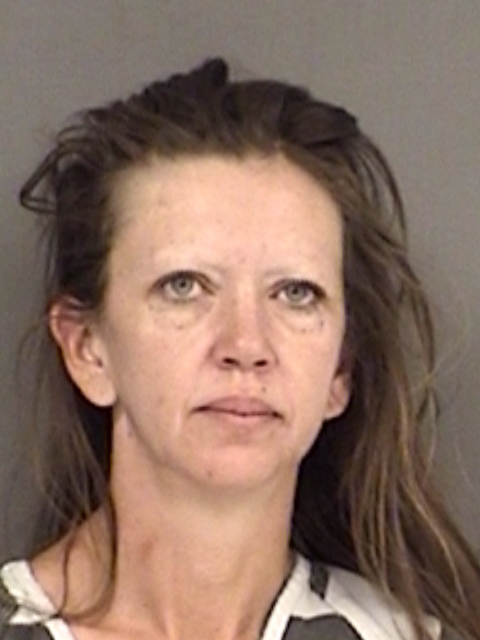 Finally, Lori Elaine McPherson, 38, of Como, came to the door and opened it slightly. The wanted subject was inside.
He was arrested on the two warrants and Ms McPherson was arrested for Hinder Apprehension or prosecution of a Known Felon. She is in Hopkins County Jail on a $10,000 bond. He is being held at Hopkins County Jail with no bond set.