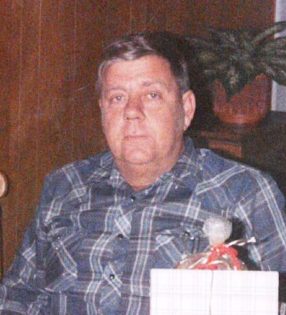 Clarence Loyd C.L. "Butch" Hall, age 76, of Miller Grove, passed away Friday, October 14, at Christus Trinity Mother Frances Hospital in Tyler. Graveside service scheduled for Tuesday, 10:00 AM, Tuesday, October 18, 2016 at Clifton Cemetery Pavilion, with Bro. Wayne Darty officiating.  He was a member of County Line Baptist Church.
He was born on August 4, 1940, in Miller Grove, to Clarence Clyde and Nell Roberta Garrett Hall. He married Doris Middleton at County Line, on September 4, 1959. He enjoyed working in both transportation and agriculture all his life.
Left to cherish his memories include:
Wife: Doris Hall of Miller Grove; Daughter: Lori Hall (Roy Dunn) of Miller Grove; Son: Douglas Hall (Melonie) of Miller Grove; Grandchildren: Ryan Claxton, Kelli Urda, Ashley Claxton, Katie Hooks, Nicole Hall, Connor Hall and Kamryn Hall; Great-great grandchildren: Rhett Claxton, Kinzley Urda and Lexton Urda; Numerous other loving family and friends
Proceeded by: Parents; Infant Son: Jason Hall; Sisters: Jerry Watts and Anna Morris.