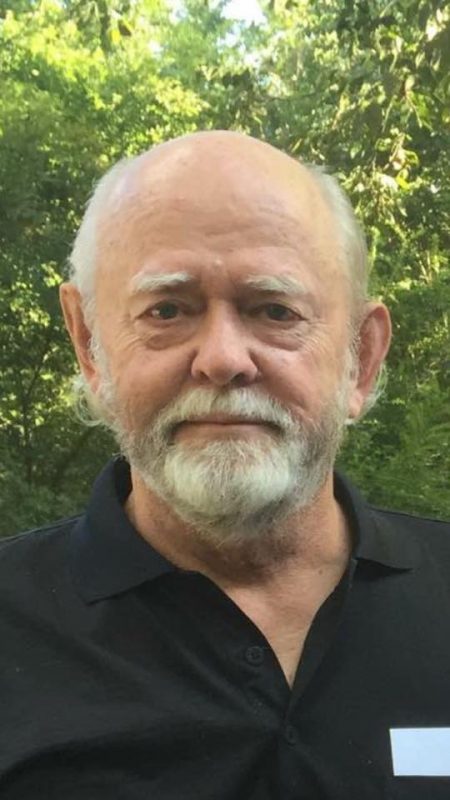 Graveside service for Allen G. "Jerry" Moore, age 68, of Sulphur Springs will be conducted at 10:00 a.m., Wednesday,  October 26, 2016 at City Cemetery in Sulphur Springs with Rev. C. J. Duffy officiating. Visitation will be from 6:00-8:00 p.m., Tuesday, October 25, 2016 at West Oaks Funeral Home.  Allen passed away Saturday, October 22, 2016 in Tyler at Trinity Mother Frances Hospital.
Allen was born on September 20, 1948 in DeKalb, TX, the son of Robert Ceril Moore and Avis Ellen Caddenhead Moore.  He married Lynda Bargainier on September 30, 1972 in Mt. Pleasant, TX.  She survives.  He was a self-employed welder, mechanic and homebuilder.  He was affiliated with the Color Blind Anointed Ministries and served in the United States Army during the Vietnam War.
In addition to his wife he is survived by one son, Shad Moore of Sulphur Springs, daughter, Shanna Landers and husband Jacob of Lubbock, brother, Kenneth Moore of Mt. Pleasant, sister, Lela Spruille and husband Tommy of Mt. Pleasant, grandsons, Caleb and Colton.
In lieu of flowers, go to lifetoday.com   and click on water for life.  Arrangements are under the direction of West Oaks Funeral Home.