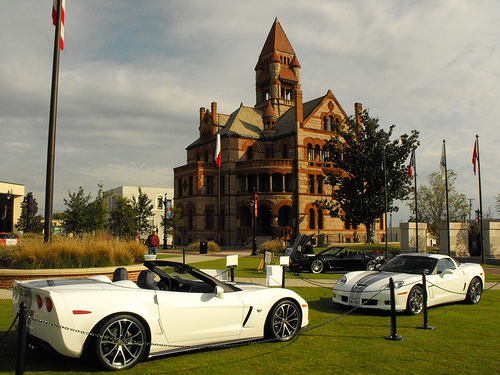 The 11th Annual Corvette Show begins at 8 a.m. and continue through the day at Celebration Plaza in Sulphur Springs. Almost 200 Corvettes are expected this year, according to David Brewer with the Sulphur Springs Corvette Club.
Early arrivals enjoyed dinner and entertainment at the Sulphur Springs Country Club Friday evening. Saturday, the Corvettes will be parked at the Plaza for public viewing and various levels of show competition.
Brewer invites the public to attend the show.