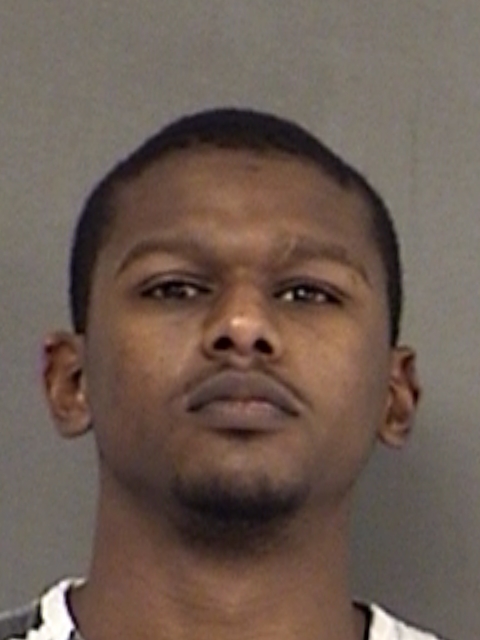 Christian Dior Young, 27, is in Hopkins County Jail for bond forfeiture on a Possession of a Controlled Substance Penalty Group 1, over 4-grams but under 200-grams and for Violation of Parole (Austin). Young, who gives a Rowlett address was arrested at a location on Freeman Street in Sulphur Springs Saturday.
Thursday afternoon may 26, 2016, in 8th Judicial District Court, Young was sentenced to three (3) years in the Texas Department of Criminal Justice on a charge of Possession of a Controlled Substance PG 1 (methamphetamine) more than 4 grams and less than 200 grams. He was indicted in February of this year for the possession.
Young had meth in his sock when arrested near the Douglas School campus, a drug free zone. He has been in prison once before and after today, if he is convicted of a third degree felony again, he will be sentenced to 25 years to life under the habitual offender statute.