PICTURE THIS…. THE ANNUAL WORLD WIDE PHOTO WALK IN SULPHUR SPRINGS, TEXAS!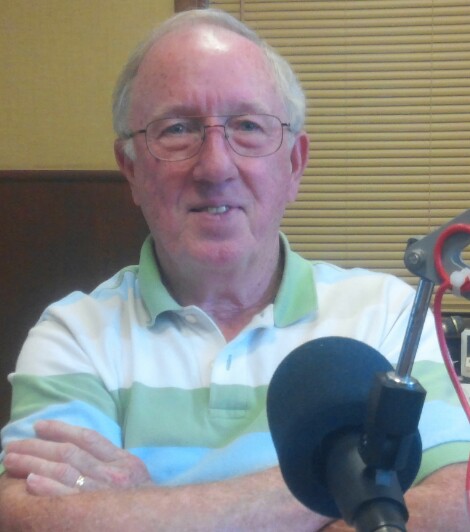 Downtown Business Association member Perry Altenbaumer announces that Saturday October 1, 2016 is the annual World Wide Photo Walk and Sulphur Springs will again be joining in! The 7th annual Walk is sponsored by the Sulphur Springs Downtown Business Alliance. Amateur and wanna-be photographers are welcome to enter in this FREE, FUN and EDUCATIONAL event.
To participate, be at Plain and Fancy Restaurant on Celebration Plaza downtown at 9 am on October 1. Be prepared to follow-the-leader with a professional photographer along the downtown photo trail, then hop on the trolley for a short ride to Heritage Park for more photo ops. You'll be delivered back to Plain and Fancy by 11 am. Be ready to submit your three best photos (editing is OK!) by Friday October 7 to [email protected]
Winners will be selected and prizes awarded at a public reception on Saturday October 15 at 3 pm at Sulphur Springs City Hall. Prizes have been donated by Texas Art and Frame, Redneck Bar and Grill and Gourmet Kitchen and Company, so thank them when you shop these and other local merchants!