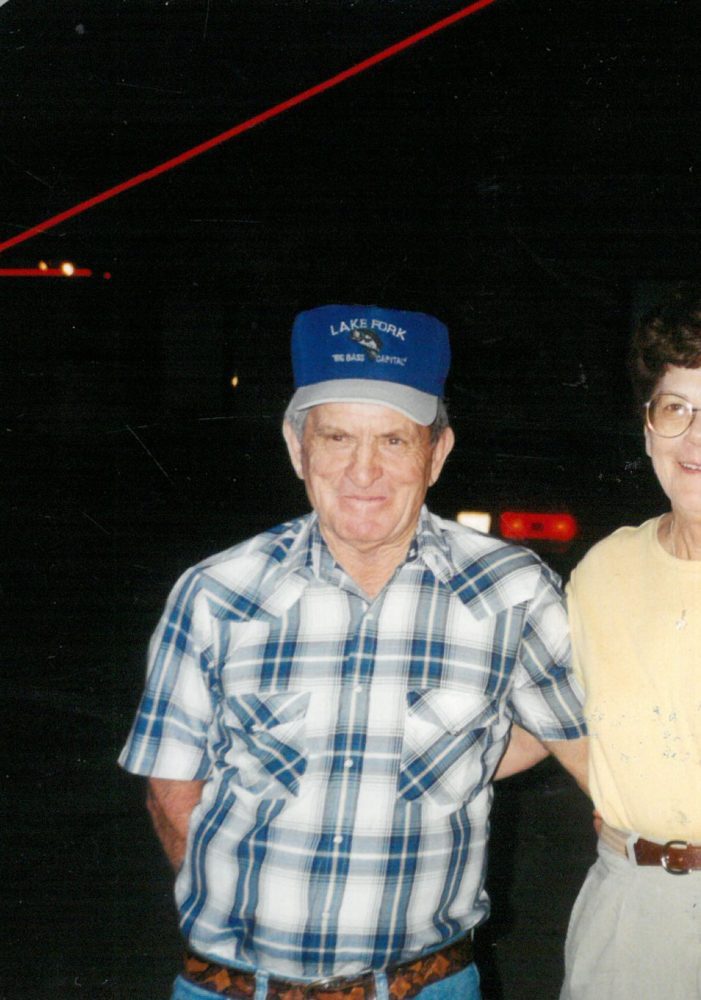 Funeral services for Wickie Neal, age 85, of Sulphur Springs will be held Wednesday, July 27, 2016 at 2 p.m. at Murray-Orwosky Funeral Home, with Rev. Tommy Johnston officiating and Rev. Fred Lewis. Interment will follow at North Hopkins Cemetery with PeeWee Bassham, Wink Jackson Graham, Steward Ham, Brian Clayton, Brad Johnson, Ronny Doss, Mickey Barker and Don Patterson serving as pallbearers and Harold Haynesworth, Gary Moon, Jim Glenn, Jim Murray, James Waller and the Busy Men's Bible Class serving as honorary pallbearers. Visitation will be held Tuesday, July 26, 2016 at 6-8 p.m. at Murray-Orwosky Funeral Home.
Wickie passed away Saturday, July 23, 2016 at Carriage House Manor. He was born June 30, 1931 in Sulphur Bluff, the son of Johnny Plunket and Effie Mae (Jackson) Neal. He married Jo Marie Palmer on July 5, 1958 in Sulphur Springs. He retired from Winzen Research in the transportation department, was a truck driver with Bell Concrete, and owned and operated The Bait and Tackle Shop with his wife, Jo Marie. Wickie competed in the Hopkin's County Stew Contest since it began.
He is survived by his wife; son, Jackie Neal; daughter-in-law, Carolyn Neal; grandchildren, Jacob Neal and Cortney Neal; sister-in-law, Mary Sue Clayton; and daughter like friend, Coco Ledesma and two nephews.
He is preceded in death by his parents; brother, J.C. Neal; and sister, Katherine Harred and in-laws Preston and Neva Lanier Palmer.
The family would like to express a special thanks to Dr. Darren Arnecke and Chasen and Linda of Carriage House Manor for taking such good care of Wickie.