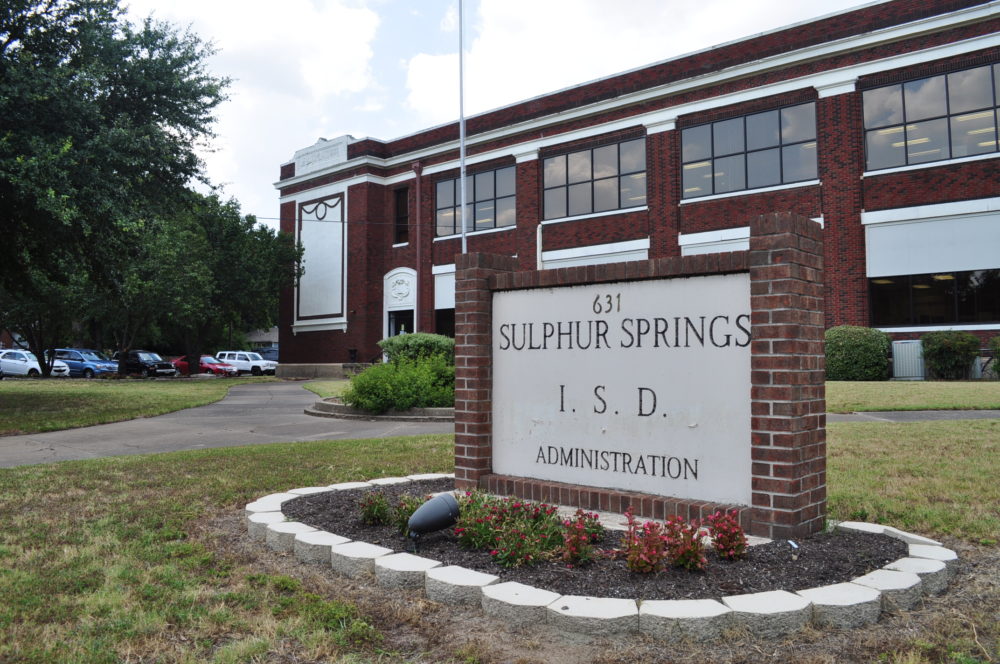 The Sulphur Springs Independent School District will be offering another help session for online registration through Skyward Family Access on Tuesday, August 2, at the Administration building on Connally ST. SSISD will be providing help from 8:30 a.m. to 7:00 p.m. for all the steps of the registration process including computers, logins, passwords, and assistance with forms. Director of Human Resources/Communications Rusty Harden encourages people to take advantage of the opportunity in order to avoid the troubles of last minute registration. No login or password is need to attend the help session as that information will be obtained for attendees.
All students entering school from 1st through 12th grade will need to have all online paperwork completed for the new school year. Only students attending classes on the ECLC campus will not be using online registration. These help sessions are for students who enrolled in SSISD last year or students who are new transfers to the district. The registration process will not include picking classes or teachers as it is restricted only to paperwork.
Students or parents can contact SSISD at (903) 885-2153 ext. 1108 for more information.