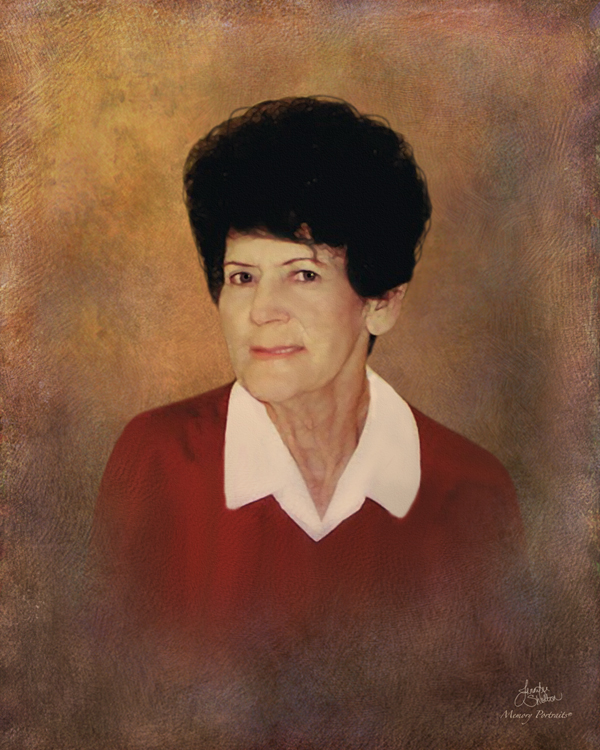 The strongest woman we know, Violet Adell Dixon, left this earth to be with the angels on Wednesday, June 15, 2016. She was called home at 11:50 a.m. from the Hopkins County Memorial Hospital. Adell was born June 25th, 1931 in the Peerless Community, the daughter of Robert Forest Free and Mary LouAutie Kincaid Free. She married Eugene Dixon November 15, 1950 in Hugo, Oklahoma. He left this earth on Valentine's Day, 2005. Adell was a loving mother and devoted wife and she was an inspiration for her family. Her passions included her kids and grandkids, word puzzles, and politics. Did I mention politics! She was a spitfire, and would want you to know, she was a proud Texas Democrat.  She was tiny, but she was stout, she was stern, but compassionate. She would set a high standard for you, expected you to attain it, and was behind you every step of the way. She said if you believe in something, stand for it.
She was preceded in death by her husband, her parents and her brother, Roscoe.
Adell is survived by her four children, Deborah Dixon of Tira, Susan and Jim Patterson of Posey, Darryl and Carla Dixon of Sulphur Springs, and Sara Thompson of Texarkana; plus numerous grandchildren and great-grandchildren.
To honor her wishes, there will be no formal visitation. A graveside memorial service will be held at 11:00 a.m. Monday, June 20th at North Hopkins Cemetery in Birthright. West Oaks Funeral Home is in charge of services.  She will be terribly missed.