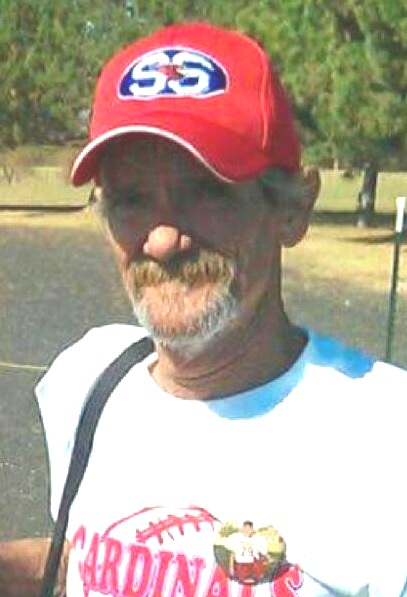 Memorial Services for Tommy Walker, age 65 of Sulphur Springs will be held Tuesday, June 21, 2016 at 11:00 A.M. at Murray-Orwosky Funeral Home with Paul Walker officiating and Rev. CJ Duffey assisting.  Visitation will be held 1 hour prior to service, at 10:00 a.m., at Murray-Orwosky Funeral Home.
Tommy passed away Monday, June 13, 2016 at Sunny Springs Nursing Home in Sulphur Springs.  He was born on January 8, 1951 in Lafayette, LA, the son of Onie Thomas and Hazel Reid (Suttles) Walker.  He married Deborah Kay Harbers on March 4, 1976 in Dallas.  Tommy served in the United States Marine Corps, having served in Vietnam; he was an electrician.
He is survived by his wife; sons, Paul Walker and Bryan Puryear both of Sulphur Springs; daughters, Alicia Walker of Waxahachie, and Tiffany Walker of Sulphur Springs; grandchildren Jaynlin Walker, Aidan Walker, Gracelyn Walker, Hendrix Walker, Annalin Walker, Logan Puryear and Cason Puryear; and sister, Onie Marie White.
He is preceded in death by his parents and sisters; Geraldine Walker, Patsy Haisch, and Bernice Tilton.