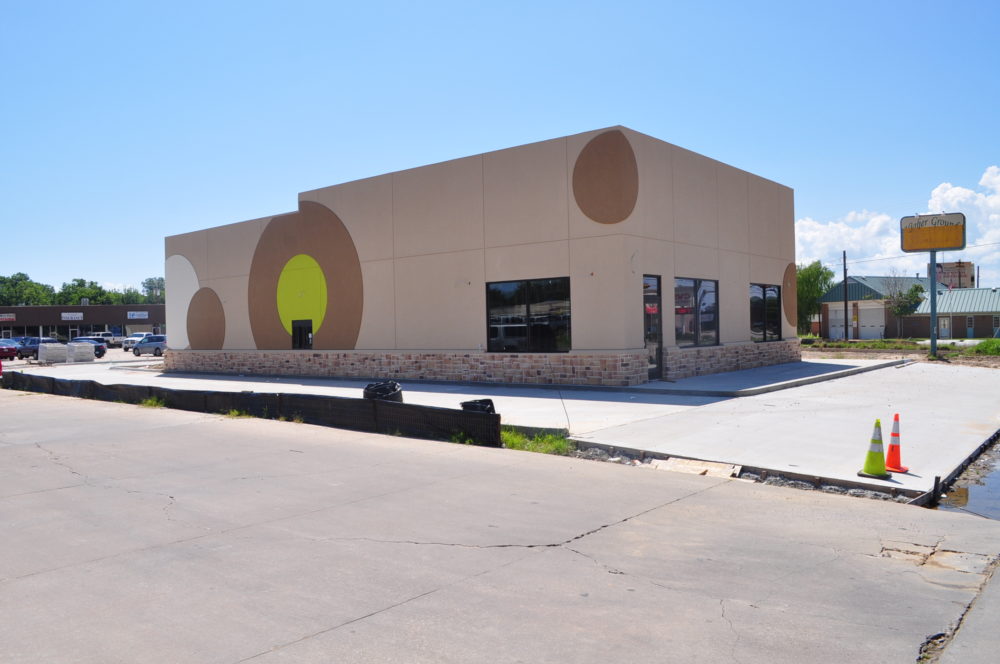 Schlotzsky's Deli and Cafe located on Gilmer ST has begin employee training for nine employees and the remainder of the employee will begin training some time after July 8th. The opening day for customers had been set for July 14th but has now been moved to July 28th.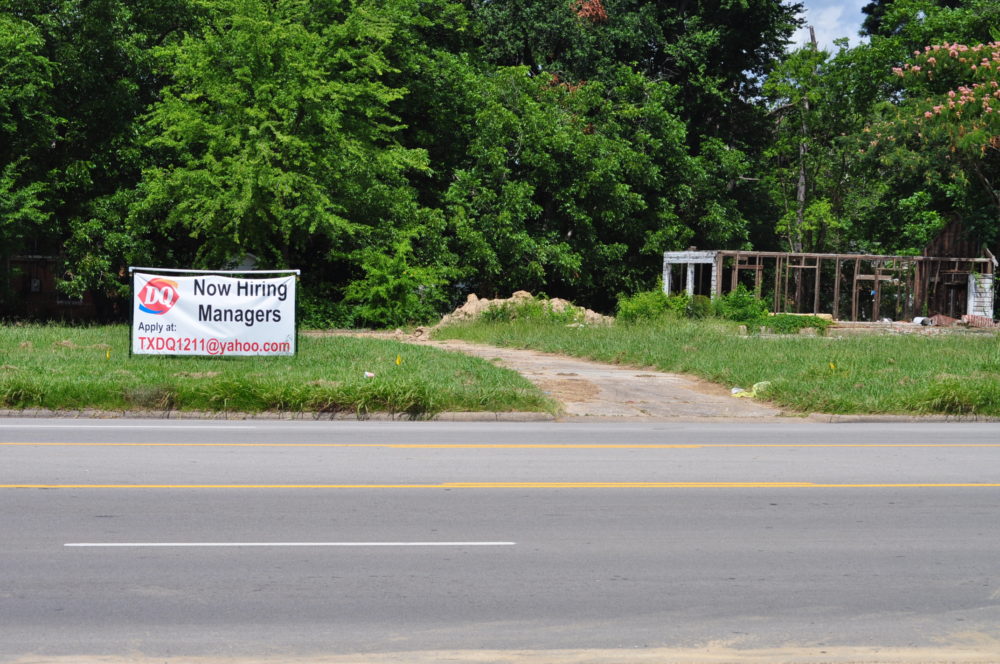 On the south side of Broadway, the site of the second Dairy Queen has been chosen and managers are needed. Anyone interested can apply at [email protected]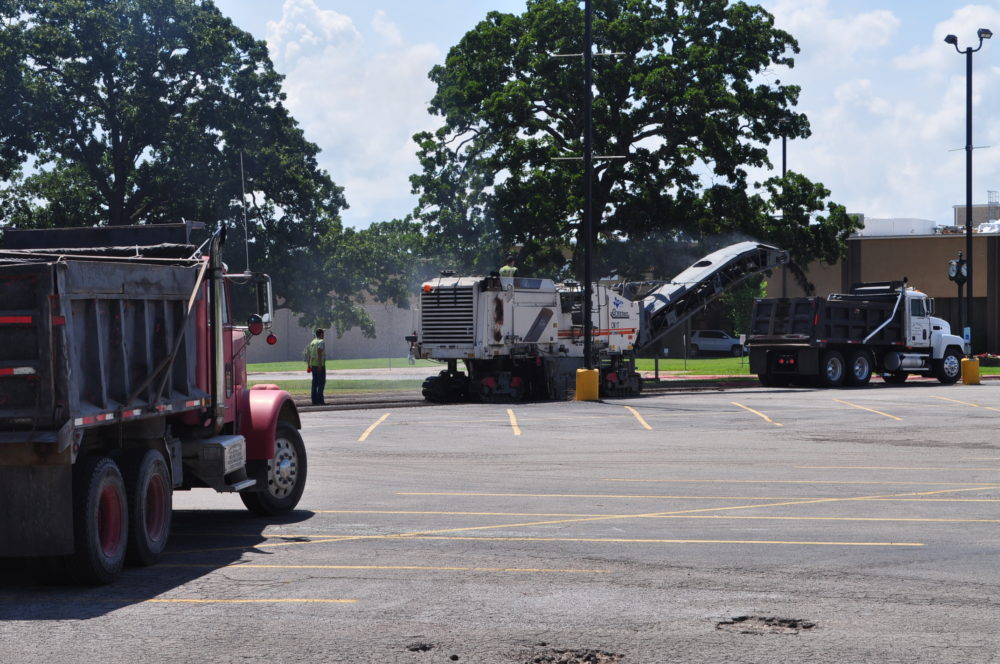 The Sulphur Springs School District has begun repaving the high school parking lot. The SSISD Maintenance Department is in charge of the project which is expected to be completed before the start of the 2016-17 school year.