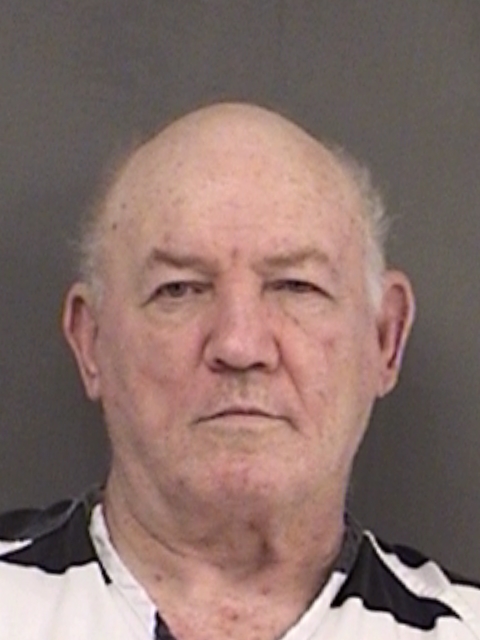 Walter Lee Robertson, 66, was sentenced to 5 years in the Texas Department of Criminal Justice following a plea bargain Wednesday afternoon in 8th Judicial District Court. The agreement sends Robertson to prison for Attempted Arson.
In 2006, Robertson received a differed probation for second degree felony arson. According to Hopkins County Sheriff's records Robertson had written his half-sister a letter telling her she had been talking about him and that she had better watch out. The half-sister lived in the rented house on CR 2321, the house that was burned. The house was owned by a local dairyman.
Robertson was arrested in March of 2005 for the third time arson offense. He was sentence in 2006 but violated his parole in 2008 for the first time.