June 10, 2016 marks the fifth anniversary of the disappearance of Melissa McVay Darling. At 1:35 a.m. June 10, 2011, McVay walked out of the Choctaw Casino in Grant, Oklahoma with a white male companion, Jeremy Upchurch. Detective David Gilmore said he has been working the case and will continue to work the case until resolution.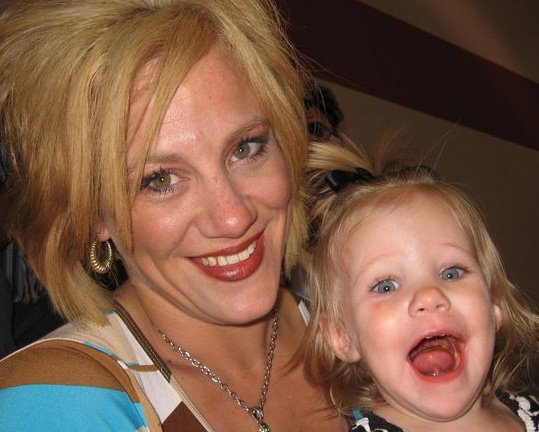 Gilmore said Upchurch, who has a criminal record, remains a person of interest in the case and there are others who are also of interest. Upchurch is from Lamar County, Texas. Gilmore said some people that he and Oklahoma Law Enforcement have interviewed have criminal records and based on what has been learned are still considered of interest. Gilmore said officers have searched properties in Oklahoma, Lamar County and Delta County law enforcement.
Gilmore invites the public to provide any information they have regarding the case.
Texas Missing Persons Clearinghouse Online Bulletin
Missing Person Details
---
You can contact the Missing Persons Clearinghouse at :
Missing Persons Clearinghouse
Texas Department of Public Safety
P O Box 4087
Austin, Texas 78773-0422
Phone: (512) 424-5074
Helpline: (800) 346-3243