Public intoxication and drinking and driving are a bad mix and the mix has increased in Sulphur Springs and Hopkins County in the past few weeks according to offenses filed, arrests made, and the incarceration of several at the Hopkins County Jail. Among those charged with a 3rd degree felony, DWI 3rd Offense or More is Weldon David Jordan, 33. Sheriff-Elect Lewis Tatum and Sulphur Springs Police Chief Jay Sanders point to summer activities as a culprit for the increase.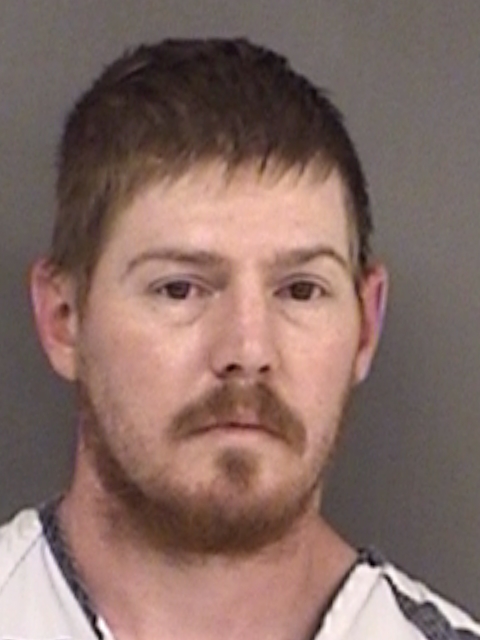 Thursday, an off duty police officer noted Jordan's driving at the corner of Arbala Road and Wildcat Way. An on duty Sulphur Springs Police officer was dispatched to the area. The officer made contact with the driver at a convenience store parking lot as the driver was exiting his vehicle.  The smell of alcoholic beverage on the driver's breath was noted by the officer. A blood test revealed Jordan's intoxication over the limit for driving.
Jordan is in Hopkins County Jail on a $10,000 bond.
Sheriff-Elect Lewis Tatum told KSST News that with the advent of summer, public intoxication and driving under the influence of alcohol and drugs increases. He also stated that he expect attacks on mail boxes to begin in the next few weeks. He stated that although adults are often the ones who are driving under the influence teenagers are also more active in inappropriate activities in the summer when school is not in session. Tatum encourages parents to continue supervision during the summer months. He said, "Know where your children are and what they are doing, especially after 10 p.m."
Police Chief Jay Sanders concurs with Tatum. Chief Sanders says that summer time brings and increase in PI and DWI but also increases in property crimes. He said property crimes, criminal mischief, vehicle break-ins, always sky-rocket the first month school is out.