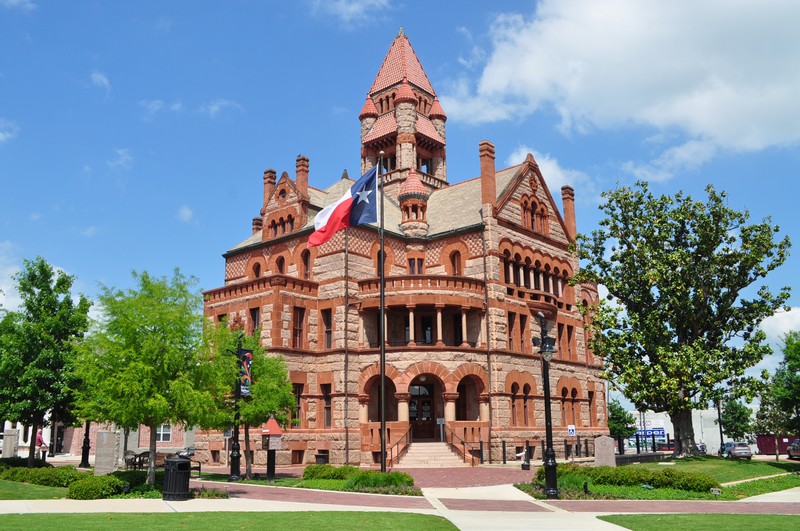 Hopkins County Commissioners Court narrowed the number of applicants to six and has begun the interview process for a new County Fire Chief. County Judge Robert Newsom told KSST News that commissioners received 12 applications and narrowed the field to only six for interviews. Monday, the court interviewed two of the applicants and will interview the remaining four Wednesday.
Newsom said most of the applicants were from the local area. He stated they hope to have a new chief in place by July 1.
In action during their regular meeting, the court approved a bid for just over $120,000 for a new roof over meeting rooms at the civic center. They also appointed Dr. I. L. Balkcom as infection control officer for the county.