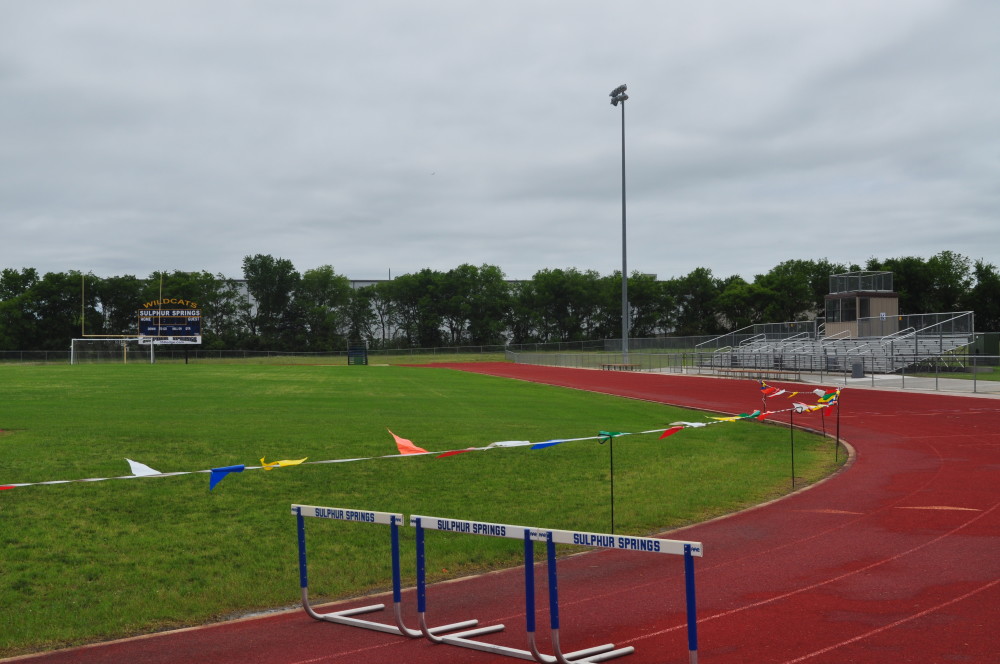 Lady Cat track hurdler freshman Abbi Baier finished fourth at regional in the 300-meter hurdles Saturday evening. Only the top two finishers at regional go to the state meet. Baier also competed in the prelims Friday for the 100-meter hurdles. She finished tenth but did not make Saturday finals in that event.
Wildcat Jacob Gatewood ran the 3200-meters Friday and finished ninth. Gatewood also ran in the 1600-meter run Saturday.
Lady Cat Imani Taylor competed in the long jump Friday. Taylor finished ninth in the prelims and did not advance to the finals.