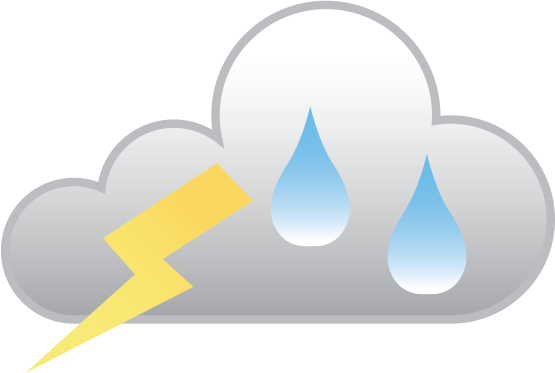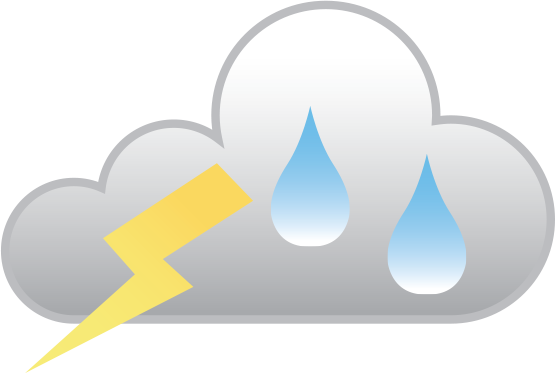 At 1:45 p.m. a thunderstorm producing light hail is moving through Hopkins County and is currently between Cumby and Brashear and stretching from West Delta in Delta County to south of Miller Grove. The storm is moving east, southeast. Lightning strikes and small hail is the current concern. It is not considered severe at this time. The thunderstorms continue to reach across the area during the afternoon.
By 3:15, it continues to hail in the Miller Grove area according to radar and storms have cross Sulphur Springs dumping heavy rain downtown and light hail along I-30 near Church Street according to the radar. The Dike area also experience the potential of hail as the storms grow, diminish and grow again. Lightning strikes continued to be a threat as well.
This storm is just one that can pop up this afternoon. A line of thunderstorms stretches from Oklahoma to just west of San Antonio. There are a few breaks in the line but many of those storms are producing heavy rain, hail, and lightning as well. They seem to be moving toward the metroplex according to the radar.