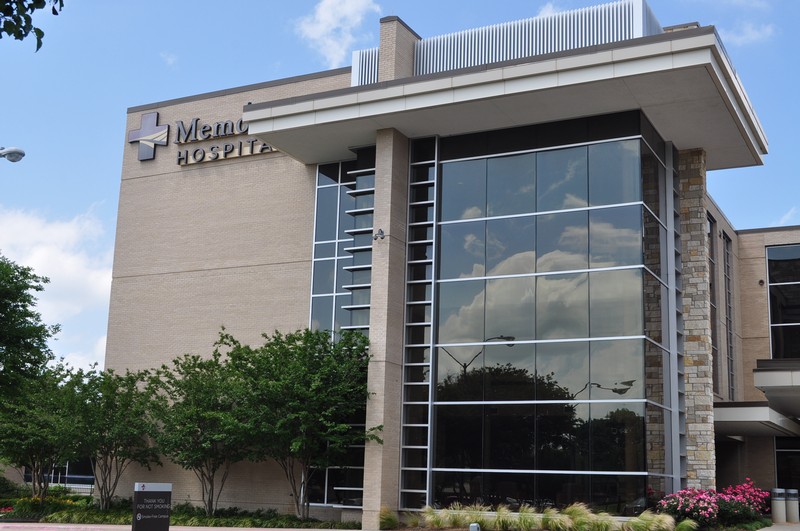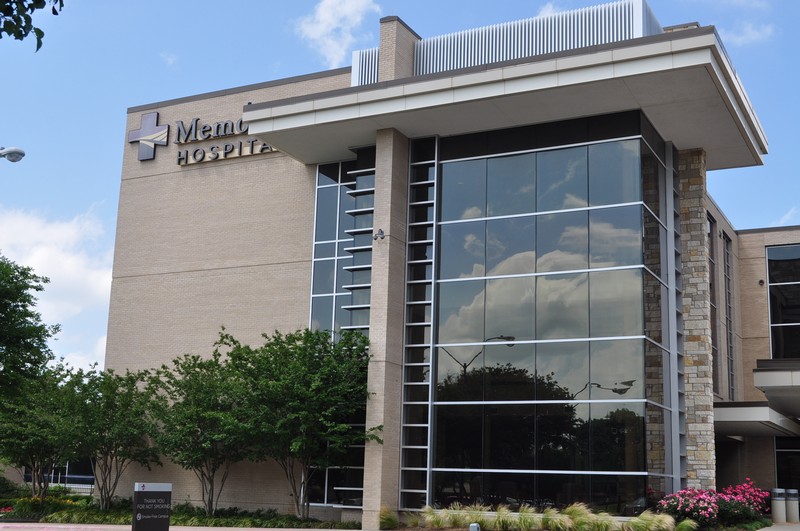 During Monday night's Hopkins County Memorial Hospital Board meeting, the board swore in Joe Bob Burgin to another term, honored outgoing member Ralph Preuss, and heard compliments regarding the hospital and staff from Greely, the company serving the Systems Improvement Agreement(Hospital Receives Extension of Medicare/Medicaid Program) that will answer the questions of the Centers for Medicare and Medicaid Services raised in October, 2015 (see story here).
The bulk of the time spent in open session Monday night focused on the SIA report that pointed to positives in the local hospital and pointed out the steps being taken to develop and implement systemic correction at the hospital. The representative of Greely said they found HCMH provides good care although vulnerabilities that were noted are being corrected with the implementation of an action plan put in place in April 2016. She emphasized that the Greely team and CMS have been in constant communication as the local hospital makes progress through the action plan. Problems that could jeopardize the plan have been identified and are being addressed. A framework for sustainability of the implemented plan is being created to ensure the improvements are working.
Among problems encountered that had raised the CMS threat of termination for Medicare/Medicaid payments was the need for documentation for event management. The Greely representative pointed out that many of the documents used in the local hospital were redundant. Therefore, the number of documents has been reduced and the information that was gathered would now be getting to the proper workers. Physicians will now do family health history as revised policies have been simplified.
The Quality Safety Department has been restructured with a new plan and program prepared. Infection Prevention has been restructured with a revised program and plan developed. Clinical education has also been restructured. Medication management including administration of drugs in three areas—dispensing, ordering, and filling—have also been restructured. Food and Dietetic services have added a food production manager. They are also restructuring emergency food supplies and taking specific steps in patient nourishment.
One of the major areas of concern in any future CMS survey is the restraint of a patient. Personnel are being trained in restraint management that complies with federal and state requirements. This includes revising policy to align with the requirements and revising documents to match the current practice.
Environment of care is also being examined with one individual appointed to maintain the current level of smoke barriers, fire barriers, electrical equipment and medical equipment.
A contract has been made with a new anesthesia provider group and proper documentation and monitoring are in place. The sedation and anesthesia issues were also a part of the process in meeting CMS requirements, according to the Greely team.
Michael McAndrew, hospital CEO, told the board that he is interviewing an interim manager for Memorial Clinic on Tuesday of this week. The Chief Administrative Officer for the clinic interim is recommended to the local clinic by CHRISTUS, according to McAndrew. He stated that CHRISTUS is seeking to assist the local hospital in working with other CHRISTUS partners in working together.
As the meeting began, Preuss was presented a plaque for his many years of service by Board President Tim Kelty. Kelty made mention that when Preuss had been approached to seek the seat on the board several years ago, he had been told it was only one meeting a month. That proved to not be true. Preuss chose not to seek re-election this year.
Burgin was sworn in after his default election due to the fact he had no opponent for the board seat he has held for several years. There was no need for a board election this year since no other filed for a seat.
The board chose to purchase three (3) power stretchers for ambulances for a total of $44,934 and to purchase a remount for Medic 5 at a cost of $102,078.
The hospital continues to seek additional doctors. Recently two orthopedic interviews have been conducted and one general surgeon interview.