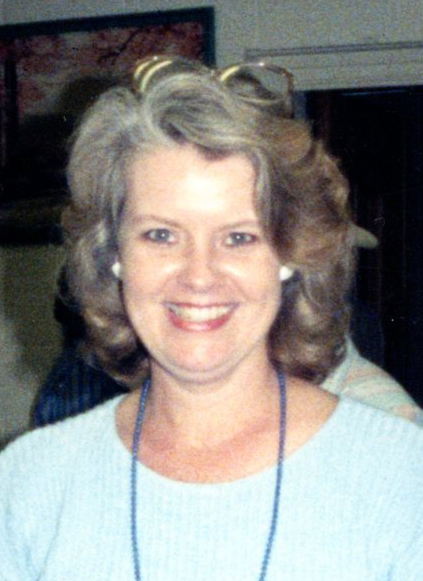 Nancy Simms Hudson, age 73, of Pickton, born on January 25, 1943, her mother's birthday, peacefully passed into the arms of the Lord on Sunday, May 1, 2016. She was the daughter of Rigdon Orr "Jack" Simms and Margaret Burkitt Simms of Houston. She was a retired school teacher and member of Tabernacle Baptist Church in Pickton.
She was preceded in death by her parents and a son, Matthew J. Hudson. She is survived by her husband of 50 years, Jack N. Hudson of Pickton; daughter, Laura L. Hudson of Houston; two grandchildren, Kyle and Jamie Wong; brother, William R. "Bill" Simms and family of Birmingham, Alabama.
A family memorial service is pending.