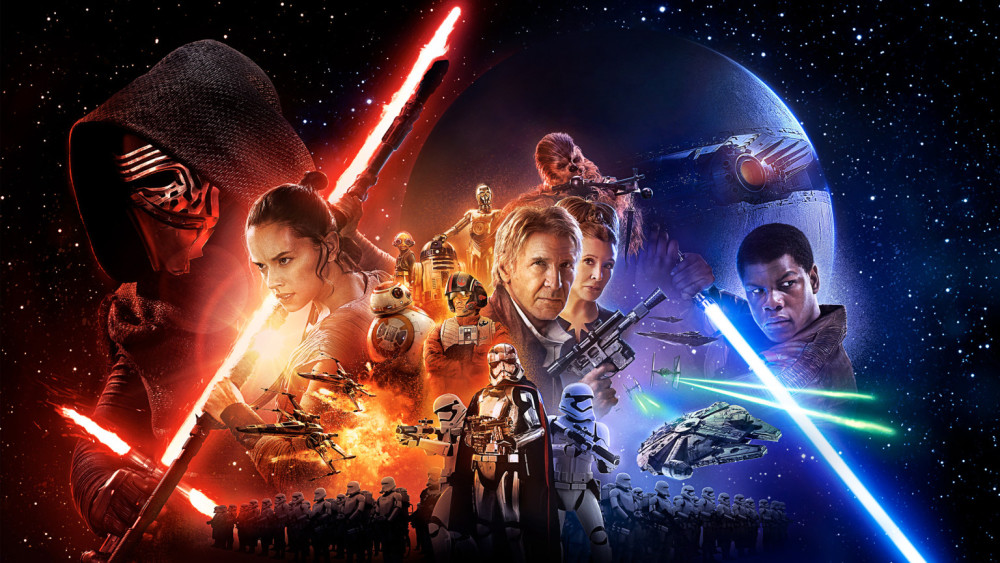 The Sulphur Springs Community Development Center will be hosting "Movie Night on the Square" for the third year in a row every Friday night starting June 3, 2016. This weekly event will feature family and teen friendly movies with free admissions. "The idea was to have an activity on Friday night, because there's stuff going on downtown, but not a lot," Community Development Director Shane Shepard said. "We thought that we'd try to have some family oriented entertainment on the square. In that first year we had 30 or 40 come out at each one, and last year the average was about 2oo to 300 people."
The city uses a 20ft screen with JBL speakers and a modern projection system to display the movies. The movies were selected by members of the Community Development Center. "I go to staff, and people who have kids and select about 30 movies, and then we have to go out to a website to make sure that the movies are not going to be bad or innapropriate in any shape or form," Director Shepard said. "We try to keep it kid friendly at PG, sometimes PG-13, but never above that."
for the first time in "Movie Night" history, this year will feature a movie marathon of the Hunger Games Series. This will be the only marathon this year, but more marathons will be featured once a month in the years to come. "We have an event going on the square July 8 which put us in a conundrum, so we already have one of the Hunger Games movies playing this summer, so why not make it a movie marathon," Community Development Specialist Sarah Dicus said. "So we're going to show all four movies and put it out on Buford Park. We'll have a big movie marathon with a bunch of teenagers hanging out and watching the Hunger Games."
Some movies have been selected for families and children while others have been selected for teens. Parents who want to check if a movie is appropriate. Dates for the movies:
June 3: Goosebumps
June 10: Inside Out
June 17: Tomorrowland
June 24: E.T.: The Extra Terrestrial
---
July 8: The Hunger Games Marathon
July 15: Star Wars VII: The Force Awakens
July 22: The Good Dinosaur
July 29: Guardians of the Galaxy
---
August 5: Jurassic World
August 12: Indiana Jones and the Raiders of the Lost Ark
To view movie trailers and to determine if appropriate for your family, go here.