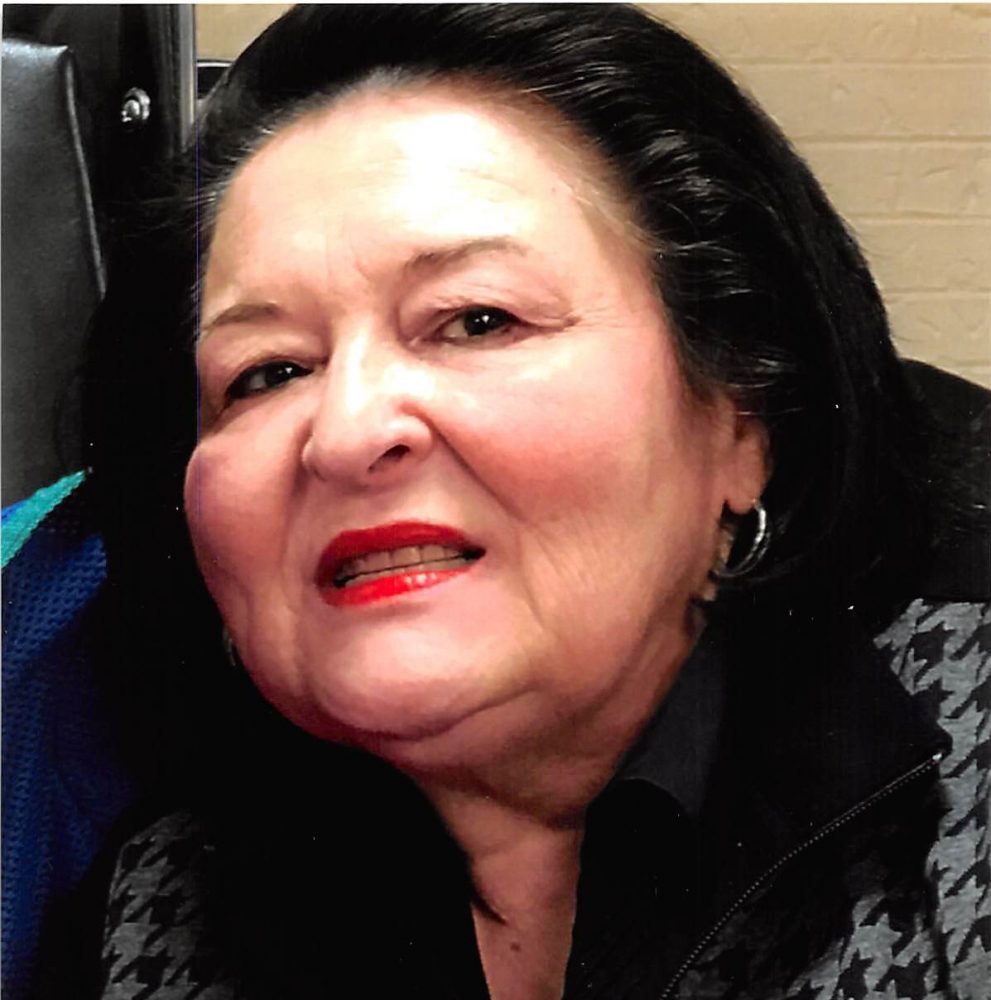 Funeral services for Kathie Eyvonne Millsap, age 64, of Sulphur Springs will be conducted at 2:00 p.m., Thursday, May 19, 2016 at West Oaks Funeral Home Chapel with Rev. Halston Potts and Rev. Tim Potts officiating.  Interment will follow at Greenview Cemetery with Jace Potts, Teddy Jennings, Greyson Pruitt, Larry Nelson, Harrell Hettich and Eddie Price serving as pallbearers. Honorary pallbearers will be Zack Potts and Jim Potts.  Visitation will be from 6:00 to 8:00 p.m., Wednesday, May 18, 2016 at West Oaks Funeral Home.  Kathie passed away Saturday, May 14, 2016 at her residence.
She was born on May 26, 1951 in Sulphur Springs the daughter of Johnnie Murreald Millsap and Frankie Lavon Potts Millsap. Kathie graduated from South Garland High School in 1970.  Kathie worked for Texas Instruments in Richardson for many years and was of the Baptist Faith.  Kathie was known to every one as a mother hen, she was a natural caregiver.
She is survived by her mother, brothers, Cletis Millsap and Dereald Millsap both of Sulphur Springs, sisters, Sherry Millsap of Rowlett and Barbara Potts and husband Tim of Sulphur Springs, along with nieces and nephews and cousins.
She was preceded in death by her father, and sister, Sheila Kay Millsap.
Arrangements are under the direction of West Oaks Funeral Home.