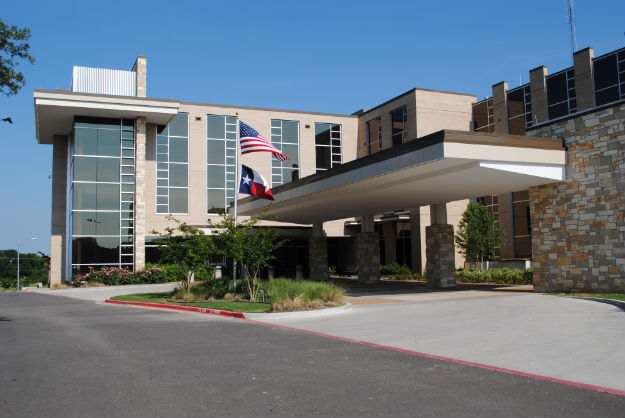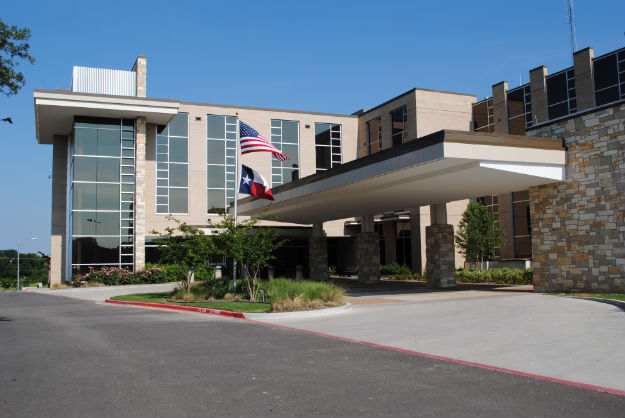 Rural hospitals are facing the threat of closure but a recent study calls in question national policies that set medical and surgical rates for these hospitals. According to findings published in the May 17, 2016 Journal of the American Medical Association having a commonplace surgery may be safer when done in a rural hospital compared to a suburban or city hospital. The research reviewed 1.6 million surgeries performed at 828 rural hospitals and at 3,600 larger hospitals. Gallbladder removal, colon surgery, hernia repair and appendix removal were the focus of the study.
Rural hospitals, called critical assess hospitals because of their proximity for millions of patients living outside major cities and suburban areas, were found to be safe and cost-effective according to Dr. Tyler Hughes, author of the study. The study points out that there is no difference between hospitals for risk of dying within 30 days of an operation. The risk of developing major complications such as heart attack, pneumonia, or kidney damage after surgery was lower at the rural hospitals.
Also patients at rural hospitals are also less likely to use skilled nursing facilities after their operations. Patients in rural hospitals tend to be healthier than those treated at larger hospitals. The study says this suggests that rural doctors select low-risk surgical patients and send more complicated cases to larger medical centers.
Rural hospitals are also aided by the fact that critical access hospitals are paid 101% of reasonable costs by Medicare and doctors who practice at these hospitals receive 115% of the usual payment for traditional Medicare patients. However, according to CEO Michael McAndrew for Hopkins County Memorial, which is not a critical care hospital, the payments made by Medicare to the local hospital are less. He pointed out that wages for local staff are significantly lower than hospitals in larger, nearby cities. Yet, the local general surgeon, Scott McDearmont, left a big city practice for the better lifestyle found locally. The cardiology group that practices here also practices at Baylor Medical Center in the metroplex. McAndrew reminds that the ER doctors at Memorial also practice at CHRISTUS Trinity-Mother Francis Hospital in Tyler. He affirms that local doctors are well equipped to give large city quality care locally.