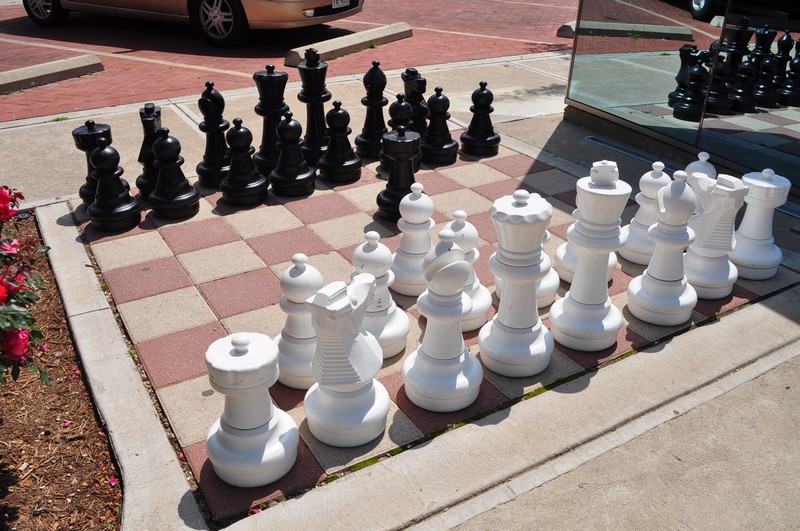 A Resolution creating a Cultural Arts District for the City of Sulphur Springs was approved Tuesday night, May 3rd, during the regular session of the City Council. The Cultural Arts District will be named The Celebration Arts District of Sulphur Springs, Texas for at least the next 10 years.
The Cultural Arts District will allow the city to access grant funds from the Texas Commission on the Arts for State designated Cultural Arts District, art and cultural entities within the districts. The Texas Commission on the Arts defines a Cultural Arts District as "special zones that harness the ower of cultural resources to stimulate economic development and community revitalization. These districts can become focal points for generating businesses, attracting tourists, stimulating cultural development and fostering civic pride." In the last legislative session, the state allocated $13-million for the grant program. The governor vetoed $8-millioon so the economic results of the remaining $5-million could be assessed. In 2016, $1.5 million was allocated to 20 non-profits and districts in large and small cities including Dallas and Wimberly.
The Cultural Arts District is designed to attract artists and cultural enterprises, encourage business and job development, preserve and reuse historic buildings, enhance property values, foster local cultural development, be a tourist destination, and be specific to the community.