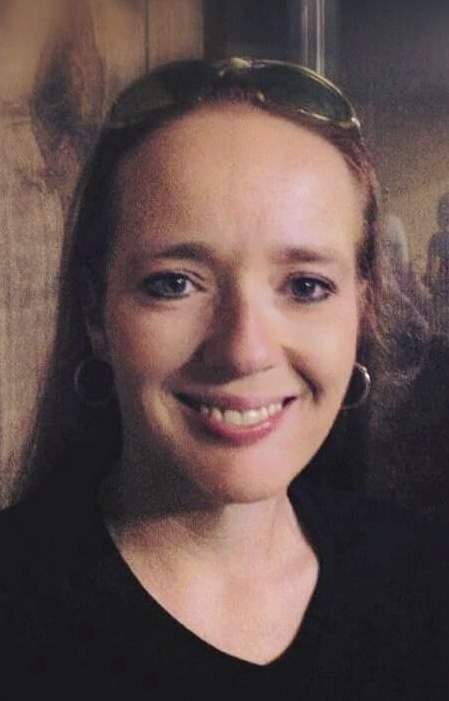 Graveside Service for Christina Poe Pennington, age 37 of Sulphur Springs will be held from 2:30 p.m., Sunday, May 15, 2016 at Peerless Cemetery with Bro. Mike Eason officiating.  Bradley Peek, Alex Peek, Kyle Green, Anthony Pennington, Tristan Pennington and Brandon Blevins will be serving as pallbearers.  Visitation will be held from 1:00 p.m. to 2:00 p.m., Sunday, May 15, 2016 at Murray-Orwosky Funeral Home.
Christina passed away Thursday, May 12, 2016 at Trinity Mother Frances in Tyler.  She was born July 5, 1978 in Sulphur Springs, the daughter of Joe Peek and Deana Robinson Riley.  She married Jason Pennington on April 27.  She was a housewife.
She is survived by her husband, Jason Pennington; daughters, Sydney Rae Boles of Birthright and Harley Boles of Sulphur Springs; sons, Anthony Pennington of Saltillo and Tristan Pennington of Killeen; two granddaughters, Jacelynn Simmons of Sulphur Springs and Brynlie Swann of Sulphur Springs; sister, Joanna Bailey of Sulphur Springs; brothers, Tony Peek of Sulphur Springs, Justin Riley of Sulphur Springs and Jake Riley of Saltillo.
She was preceded in death by her parents.