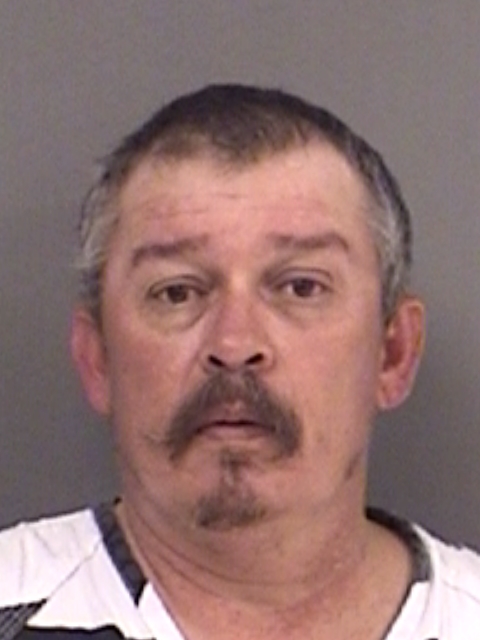 Bond for Donald Michael Roach, 44, was revoked and reset Monday, May 2, 2016 in Eighth Judicial District Court during a hearing on the state's request to re-bond.  Roach is now under a $200,000 bond. Roach, who was out of jail on bond, was taken into custody Monday morning and returned to Hopkins County Jail.
Roach was arrested and had been in Hopkins County jail following the outcry of a 7-year old child to a relative. He had been on a $150,000 bond for Sex Abuse of a Child Continuous: Victim Under 14-years of age. The child and her mother were living in the same residence with Roach.
According to Chief Criminal Investigator Lewis Tatum, the child told a relative about the continuous sexual abuse and the relative took the child to the Hopkins County Sheriff's office where a report was made. The child was then taken by Investigator Dennis Findley to the Child Advocacy Center in Winnsboro where she, again, made an outcry during the interview there. Findley then secured a warrant for Roach's arrest. Hopkins County and Wood County officers went to the residence on Highway 154 South near Yantis where Roach was living at the time. Hopkins County Deputy Scott Davis made the arrest.