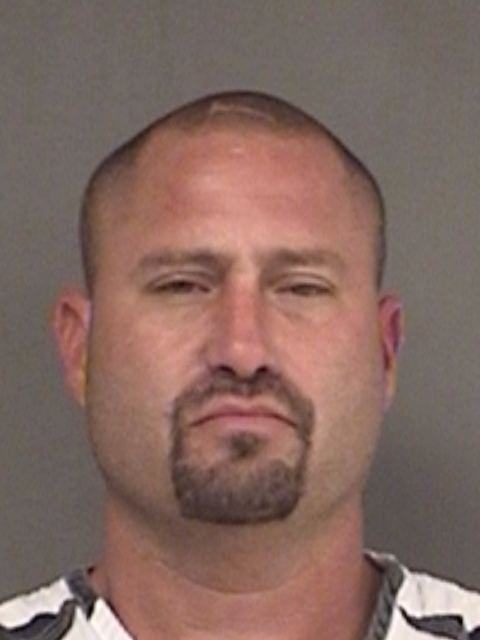 A theft of a trailer with a ramp from Atwoods Sunday was a quick recovery for Hopkins County Sheriff's deputies. A report of the trailer stolen and towed away by a Green Jeep Wrangler with a tan top was quickly followed with information that the vehicle was headed north on Gilmer towards the Oak Avenue split.  Just so happened, a Hopkins County deputy was in the area of Oak Avenue. He spied a black trailer with no registration tag sitting on West Beckham Street with the ramp down. Shortly a vehicle matching the description of the Jeep proceeded toward the trailer. A traffic stop by the deputy was followed by Reed Hill Wertz, 39, admitted taking the trailer. He has two previous convictions for theft making his current theft a state jail felony. Wertz is in Hopkins County jail on a $5,000 bond.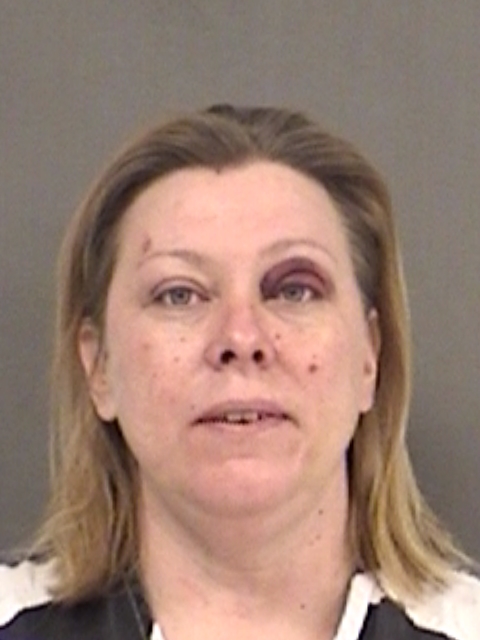 Following an accident on County Road 2341, an intoxicated 43-year old Quitman woman spit on an EMS staff member. DPS troopers placed the woman under arrest for DWI, her second, and for assault of a public servant. All this adds up to a third degree felony. When booked in at Hopkins County jail, the woman was described as belligerent.
A vehicle traveling I-30 was stopped at the 122-mile marker westbound exit and a 19-year old Oklahoma driver was arrested on multiple charges. The stopped was initiated when law enforcement clocked the vehicle at 105 miles per hour. The driver was arrested for possession of less than 1-gram of methamphetamine found in the back seat of his vehicle, possession of a marijuana grinder (drug paraphernalia), unlawful possession of a firearm and as a minor driving under the influence. He bonded out of Hopkins County jail Monday morning.