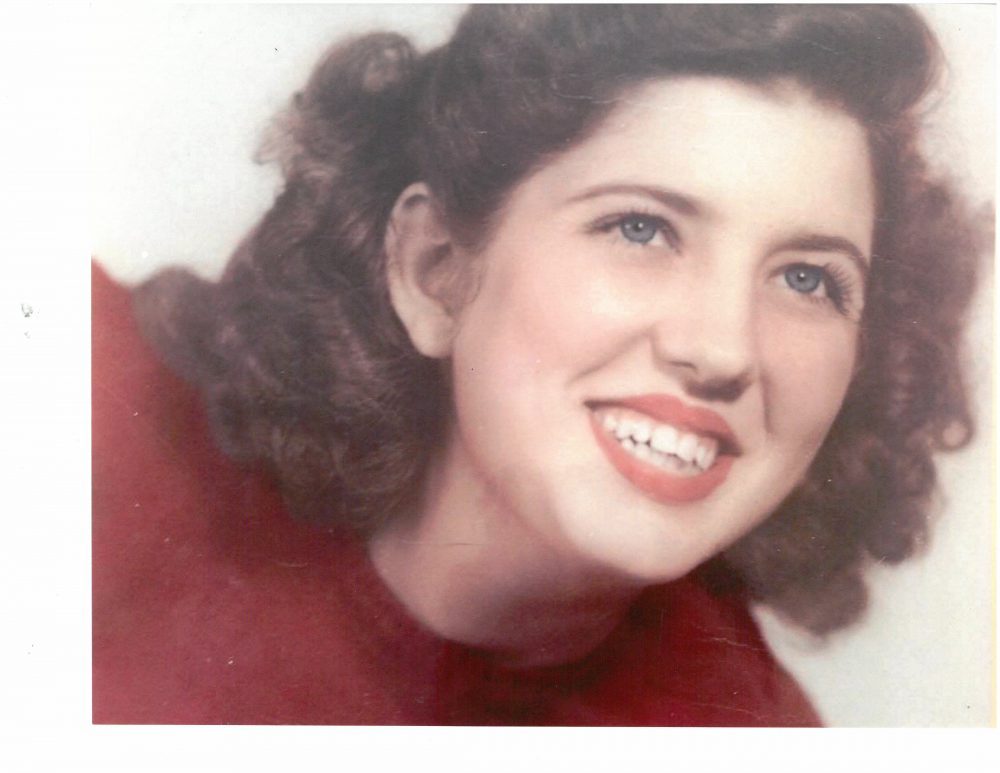 Funeral services for Mary Myrtle Burks will be held Sunday, April 17, 2016 at 2:00 p.m. at Tapp Funeral Home with Pastor Steve Cook officiating.  Interment will follow at City Cemetery with Neville Stiltner, Tommy Sanderson, Johnny Hoskinson and Henry Hill serving as pallbearers. Visitation will be  Saturday evening, April 16 from 5:00 p.m. to 7:00 p.m. at Tapp Funeral Home.
Mary Burks, age 88, of Sulphur Springs, passed awayWednesday, April 13, 2016 at Hopkins County Memorial Hospital.  She was born the daughter of Albert Hoskinson and Prudence (Kirtley) Hoskinson on January 9, 1928 in Elizabethtown, Kentucky.  She was a homemaker and a member of Wesley United Methodist Church.
Survivors include: One daughter, Mary Cochran and husband, Richard of Ashland, Kentucky; one son, William David Edwards of Hammonds, Louisiana ; four  grandchildren, Stacy Cochran, Richard Cochran III, Jesse Edwards and Krystal Roberts; two sisters, Linda Gates and Geneva Bailey; a brother, Johnny Hoskinson; and many nieces and nephews
She was preceded in death by her parents; her husband, Haskell Edwards; a son, Ovie Edwards; a brother, Ernie Hoskinson; and two sisters, Ruth Edgington and Marie Kiker.