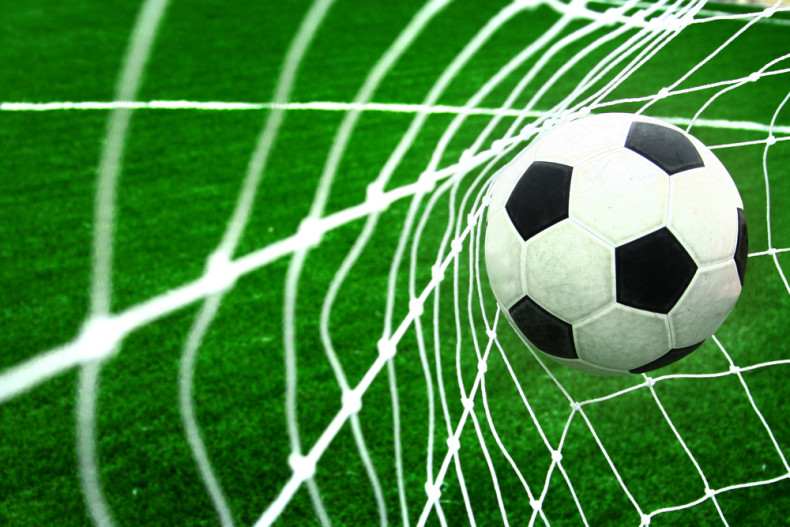 It's another busy Tuesday game day. Lady Cats soccer at regional quarterfinal, softball hosting Marshall, Wildcats baseball hosting Marshall, Golf teams in the second day of district tournament, and tennis in first day of district play.
The Lady Cats' soccer team will play Mansfield Legacy in a regional quarterfinal match in Terrell at 6 p.m. today. The Lady Broncos of Mansfield Legacy were the district champions in their district 14-5A. They have no given up a goal in two playoff victories, 7-0 over Dallas Adamson and 5-0 over Lindale. We'll bring you all the action tonight on KSST Radio beginning at 6 p.m. We'll also videotape the game for replay on Channel 18 TV at a later day on Suddenlink Cable. Following the soccer game, KSST will join Texas Rangers baseball in progress.
Also the Wildcats' baseball team and the Lady Cats' softball team will both be hosting Marshall tonight. The Lady Cats' game starts at 6 p.m. at Lady Cat Park. The Wildcats game gets underway at 7 p.m. at Eagle Stadium.
Meanwhile the Wildcats and Lady Cats' golf teams have day two of their district golf tournament in Rockwall today.
Finally the Wildcats Tennis Team is in day one of their district tennis tournament in Texarkana today.