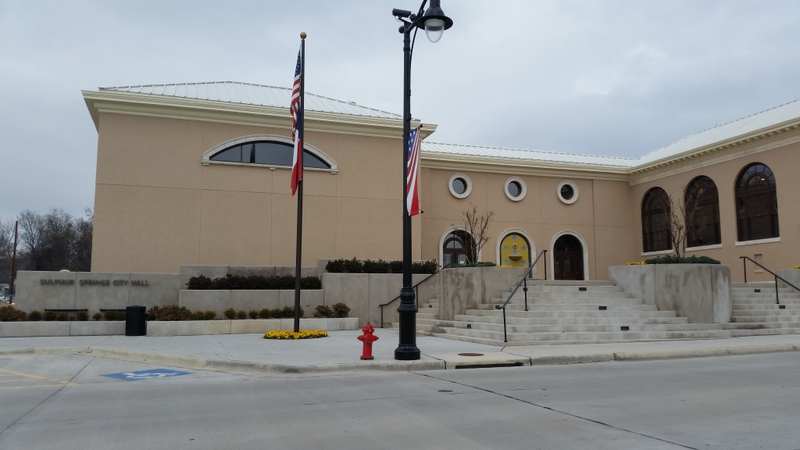 As of 9 a.m. Wednesday morning, 92 ballots have been cast during early voting in the Sulphur Springs City Council race. Early voting is conducted at City Hall in the second floor conference room. Thursday, early voting is extended until 7 p.m.
Easy access to the board room is available to the handicapped and others with limitations. To access the boardroom, use the ramp entrance to City Hall. After entering City Hall from the ramp, the elevator is just inside the door. Take the elevator to the second floor and when you exit, the entrance to the conference room is across the hall. Hours for early voting in the city election are 8 a.m. until 5 p.m. each day except Tuesday, April 26th and Thursday, 28thwhen early voting is from 7 a.m. until 7 p.m. 
For City Council Place 4, Charles G. Oxford is challenging incumbent Freddie Taylor.
In the Place 5 race, incumbent and present Mayor Pro-tem Emily Glass is challenged by Jimmy Lucas.
Election day is May 7th when the polling place is open from 7 a.m. until 7 p.m. KSST will broadcast election returns and post to ksstradio.com as soon as they are available.