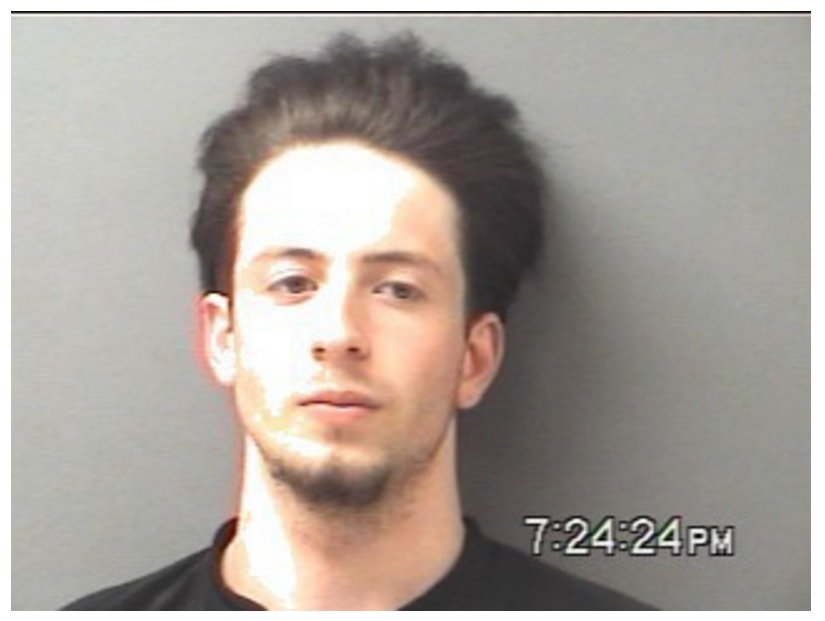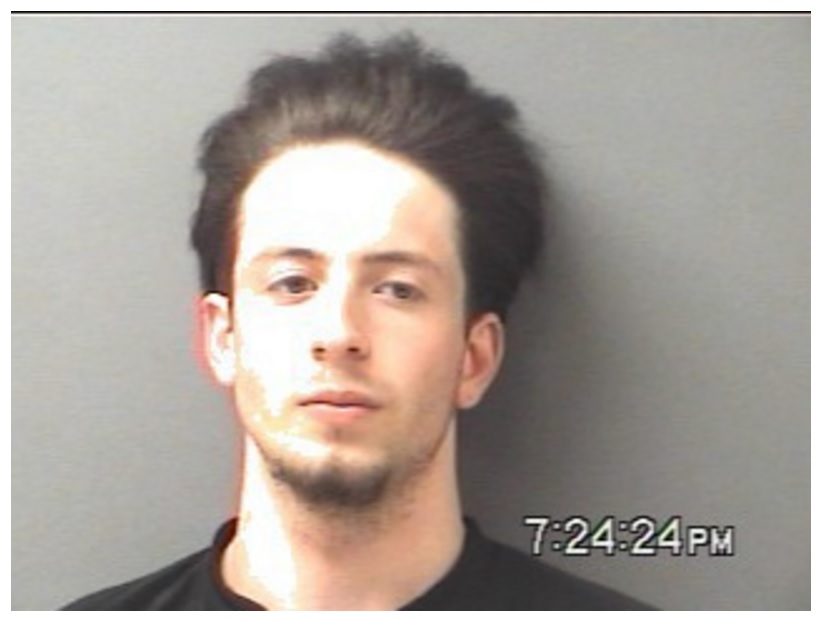 Nathaniel Ryan Lisenbee, 26, was arrested Wednesday night on a charge for Assault/Family Violence by Impeding Airway. Lisenbee also had two outstanding warrants for Failure to Maintain Financial Responsibility and Driving with an Invalid License.
Hopkins County Sheriff's Deputies were dispatched to County Road 4761 in reference to an assault report. Upon arrival, arresting officers met with a victim where it was found that Lisenbee had been involved in an altercation with the victim while inside of a vehicle. According to the victim's account of the incident, Lisenbee assaulted the victim by punching her in the face and then threw her to the ground after attempting to place her in a choke hold to impede her breathing. The victim was found to have marks and bruising consistent with the stated actions. According to the victim, Lisenbee removed the keys from the victim's vehicle and threw them into a nearby pasture and proceeded to take the victim's cellphone to prevent her from calling law enforcement. Lisenbee then left the victim along with 3 minor children on the side of the road as he walked away calling for a ride.
Officers located Lisenbee in a friend's vehicle during a traffic stop and took him into custody where Lisenbee admitted to the details of the incident. Officers then transported Lisenbee to the Hopkins County Jail where he now sits on $30,000 bond for Assault of a Family Member by Impeding Breathing, Failure to Maintain Financial Responsibility, and Driving with an Invalid License.