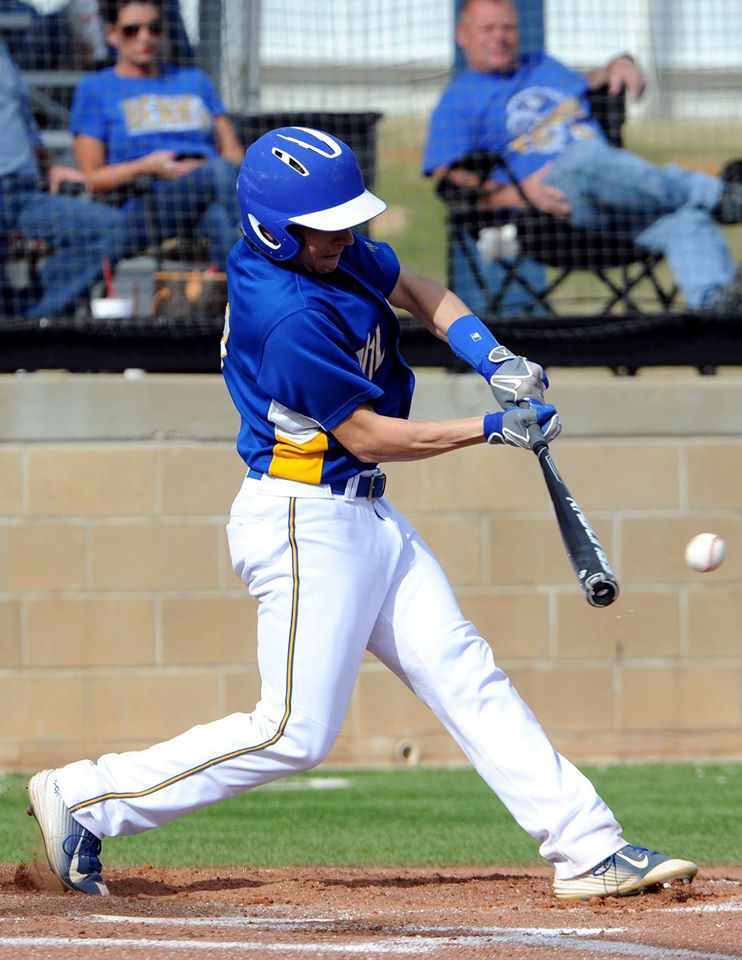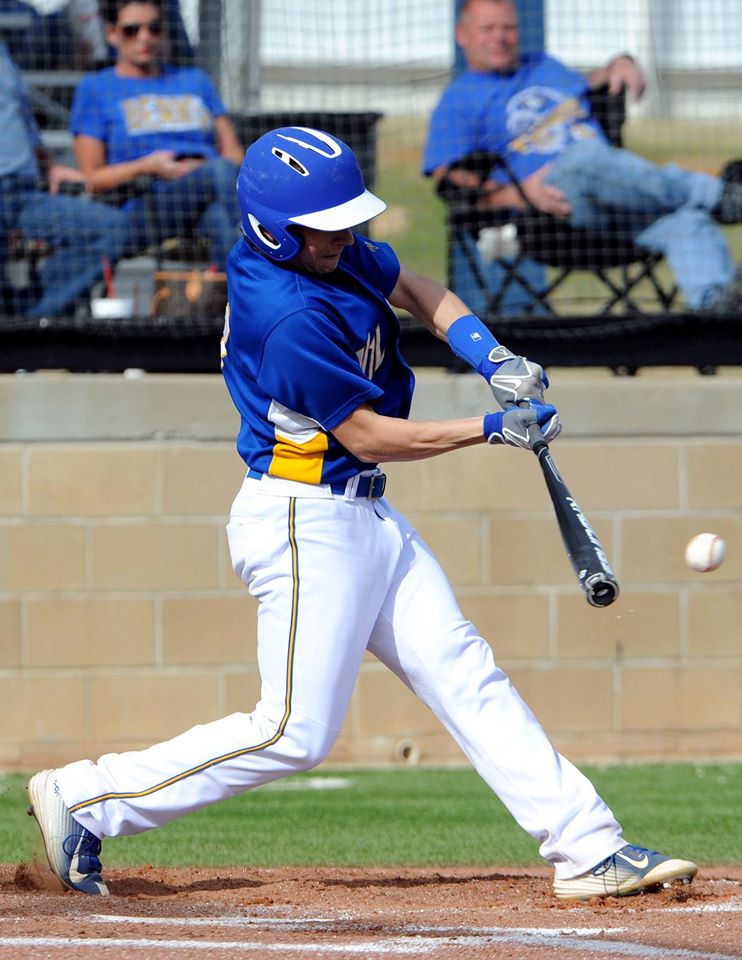 The Wildcats' baseball team opened district play with a 3-0 loss at Texas High Tuesday night. The Tigers scored all three of their runs in the fifth inning off of Wildcats ace Tyler Follis. They put together a single, two doubles and two stolen bases along with a Wildcat error and two walks.
The Wildcats best scoring opportunity also occurred in the fifth inning. Heston Golightly doubled and moved to third on a ground ball but he was stranded at third.
The Wildcats are 0-1 in district play and 3-6-1 for the season. The Wildcats will try and bounce back Friday night at 7 p.m. at Eagle Stadium as they will play host to rival Mt. Pleasant.